The future of Bitcoin is uncertain following a tumultuous year. From the chaos of the run-up to the new all-time high to the resulting dip and drop, then the rangebound movement followed by another gradual rise, the price action has been complex. Likewise, news about Bitcoin has also been intricate, with various positive and negative forces acting on the crypto world from different directions and magnitudes. All of this makes it difficult to predict what will happen to Bitcoin and crypto in the next couple of years.
One thing hasn't changed – adoption is still a significant wall to climb. Despite this year's increased discussion of cryptocurrencies as investments, there is very little actual use of crypto, including Bitcoin, as a true currency. It doesn't get used as a medium of exchange, and none of the other potential crypto features, like powering apps and smart contracts, have led to general use.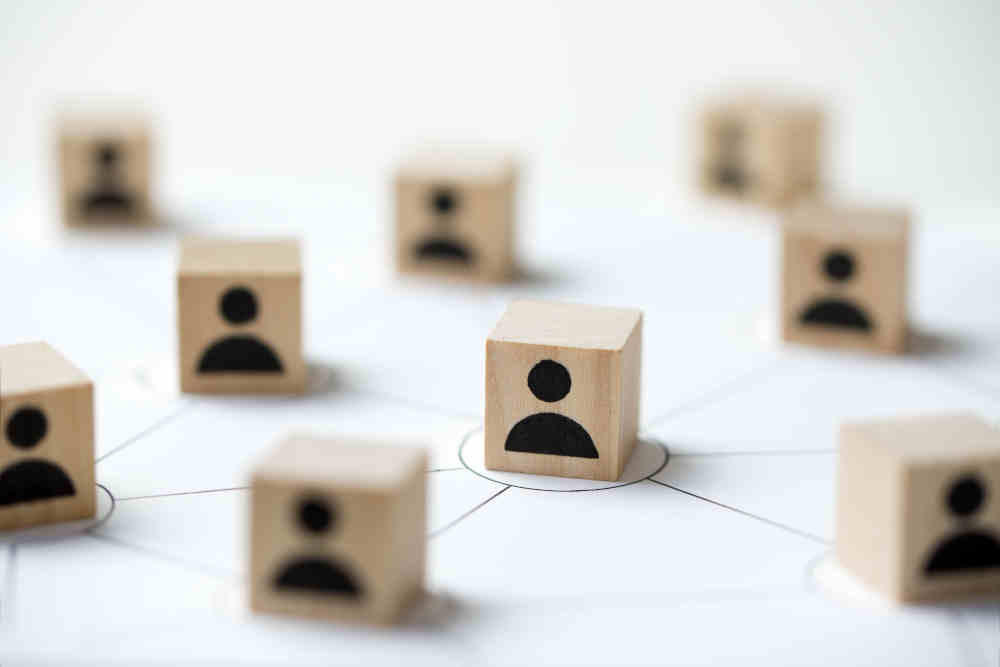 Lightning Network
There are two interesting developments that could increase adoption in the near future. The first is the Lightning Network. The LN has been under development for several years. It should already be familiar to most crypto enthusiasts, but it aims to reduce the transaction time and cost when making a purchase using crypto. The LN requires people to set up and fund nodes that can then be used for transactions, and the node owners can collect small fees on transactions that use their nodes. It is analogous to setting up a network of peers and seeders for torrenting.
The network is still growing slowly. Although there are many more nodes available now than there were a year ago, the LN is still a niche project that doesn't have the capability or scope to manage the transactions that would take place in a significant adoption trend for the future of Bitcoin. The Lightning Network also needs to face more testing, especially security testing, to ensure that it can reliably function as intended.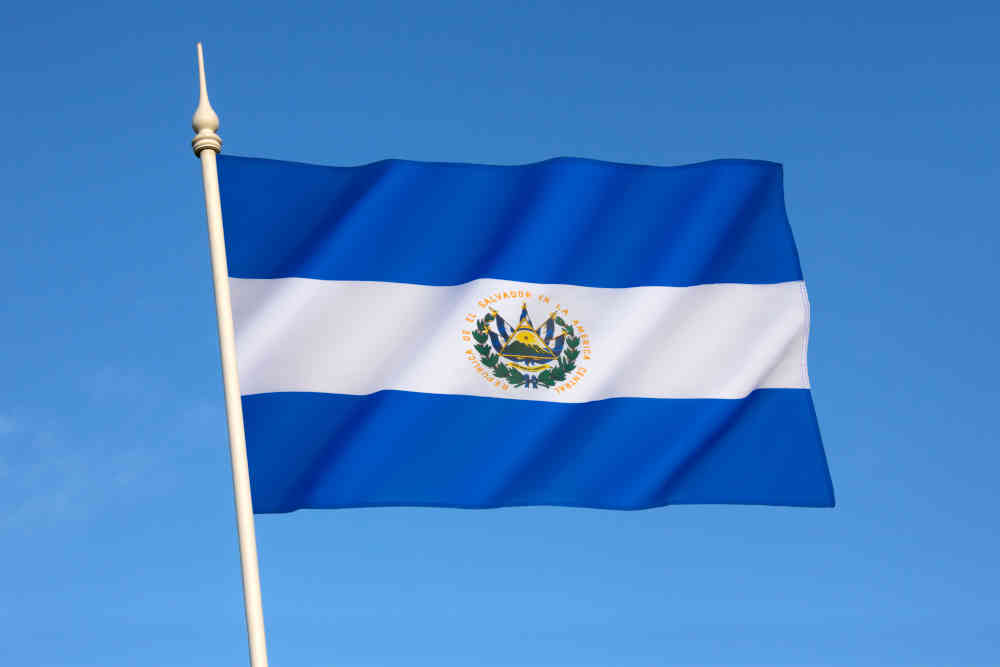 El Salvador Bitcoin Law
The other major force is the El Salvador Bitcoin law. El Salvador passed a law that makes Bitcoin legal tender. That means all merchants and other entities selling goods and services must accept Bitcoin as well as the dollar. While this may fuel a rise in use and adaptation, there are reasons to be concerned about how El Salvador is handling things. For example, the law itself is only four pages long. There is a concerning lack of detail for something that promises a vast overhaul of the financial system and economy for a whole country.
Moreover, smartphone usage in El Salvador is low, and many poor citizens also lack Internet access. It isn't clear if the government can somehow acquire the funding and the infrastructure to get all of those citizens online and ready to use Bitcoin anytime soon. Until that happens, they won't be able to buy or sell anything with crypto.
There are also significant holes in the implementation. The president promised that merchants who wanted to receive their money in dollars would be able to do so via a "trust fund." He implied that this would resemble a stablecoin or other mechanism to convert crypto to dollars automatically. But, again, the details are lacking. For a transition that is supposed to happen very soon, El Salvador has not done enough groundwork and preparation for making Bitcoin legal tender.
Adoption Will Determine the Future of Bitcoin
Despite the significant changes in the price range of Bitcoin, it still hasn't climbed the adoption wall, and until that happens, it is hard to say that it is on a positive trajectory. Without adoption and widespread use cases, price movement in Bitcoin will broadly reflect speculation and financialization.