Are you trying to decide whether cryptocurrency (like Bitcoin and Ethereum) is a smart place to park some excess cash right now? If so, it's vital to survey the financial landscape and figure out what's going on with the entire altcoin niche. First, assess the situation carefully and then choose whether to get in or stay out.
The good news is that there are several ways to evaluate the near-term future of this new kind of investment. For example, it's wise to see what public sentiment is, whether any government regulations are in the works, and how the crypto industry is faring.
Here's a roundup of news, facts, trends, and ideas that can help anyone make a more informed decision about whether altcoins like Bitcoin, Dogecoin, Polkadot, Ethereum, and others represent potential profits or losses for the remainder of 2021 and early 2022.
Measure Public Acceptance of Cryptocurrency
There are plenty of ways to measure general public acceptance of cryptocurrency. One is to see whether exchanges and ATMs are popping up or disappearing. What's interesting is that in larger cities, it's now relatively easy to locate a crypto ATM (to be fair, most only sell bitcoin).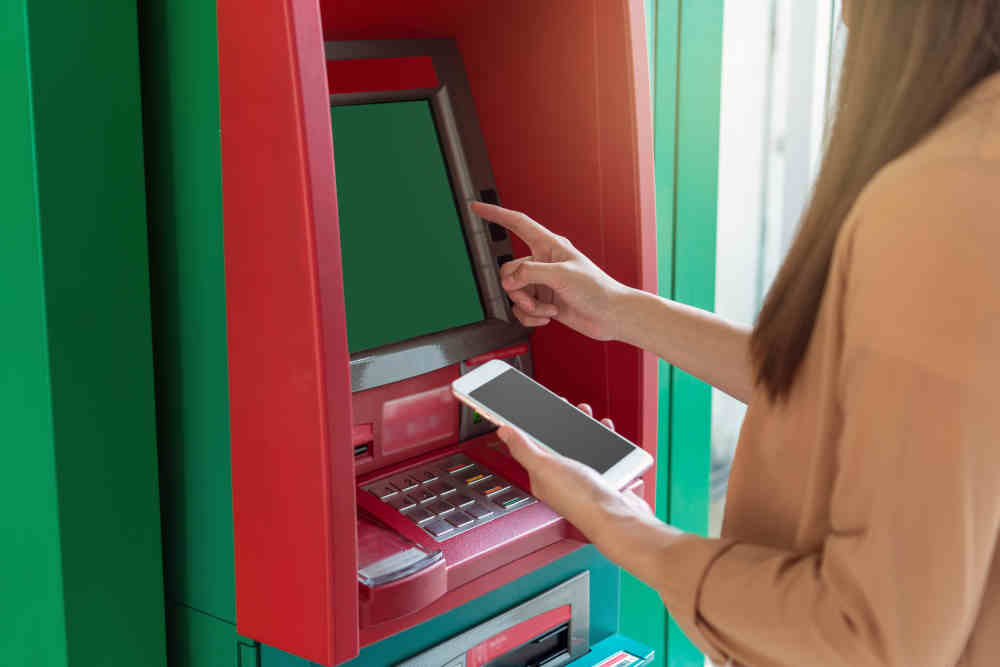 Just a year or two ago, the automated teller devices were nearly impossible to find. In fact, in mid-2021, there was a surge of additions to the crypto ATMs network, which means that large and medium-sized cities will now have even more places to purchase altcoins for cash or with a credit/debit card.
This is a very positive sign that consumers all over the nation are beginning to get used to the idea of alternative currency and are demanding access to purchase points, namely ATMs. Plus, there are now more online exchanges than ever.
For the first time, it's getting easy to locate web-based cryptocurrency exchanges that let you open an account with a standard debit or credit card. In other words, you can now exchange so-called "fiat" currency for crypto.
The increase in the number of crypto ATMs and online exchanges means one thing: alternative currencies like Polkadot and Litecoin are gaining credibility with consumers everywhere. This potentially signals public acceptance and retail acceptance.
Government Regulation is a Win-Win
U.S. legislation in the works could end up helping the crypto market, regardless of how the new laws turn out. For example, there will likely be more restrictive laws about who can sell cryptocurrency and how it will be taxed. Unfortunately, many people believe that harsher laws will send prices of major players like Ethereum and Bitcoin sinking.
That might not be a bad thing for investors who are patient enough to wait until after the fall to get into the market. However, keep in mind that if you want to make a profit on cryptocurrencies, the only thing that matters is your purchase price. It doesn't matter how far the price fell before you got in.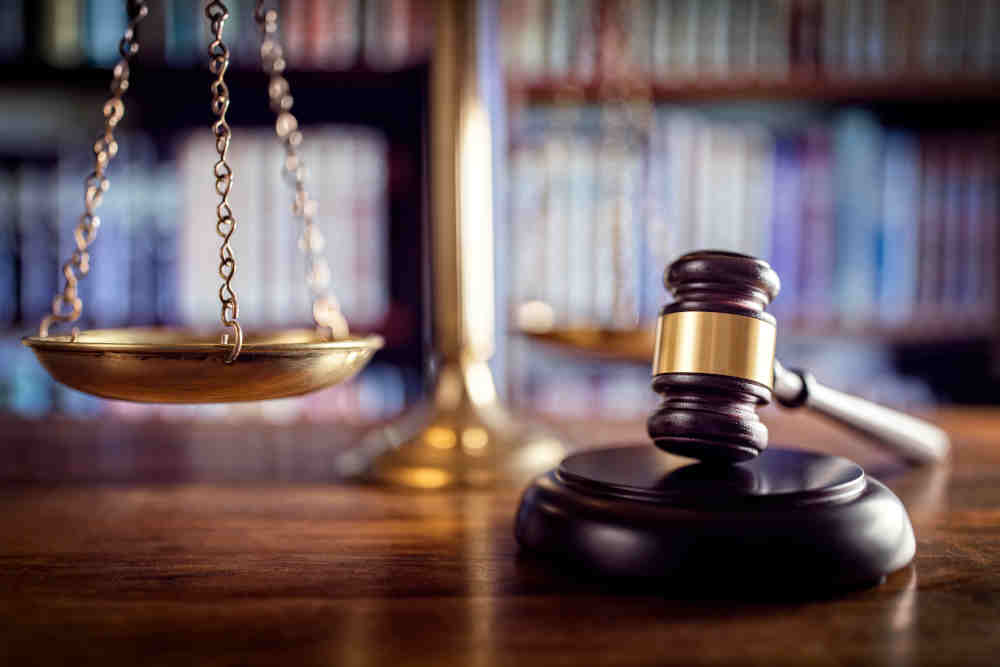 With the U.S. infrastructure bill that might soon become law, investors might want to wait and see whether or not it passes. If it does, waiting for a few weeks could be a clever strategy because you'd have a better chance of buying at a price bottom.
If it doesn't pass, there's a high probability that most of the major cryptocurrencies could rise significantly in price as soon as the news is announced that the legislation (the infrastructure bill) failed to pass.
Crypto IRAs Are Catching On With Investors
One of the most apparent signs that altcoin investing is attracting lots of serious attention from well-heeled investors is the rise of "crypto IRAs." These retirement accounts are special versions of traditional IRAs. The big difference is that they are self-directed and can hold cryptocurrency as an asset class.
The popularity of crypto-based IRAs is surging and has been for a year or two with no slowdown in sight. All in all, except for the possibility of the infrastructure legislation passing, all the key signals for the entire crypto market are positive at this point. Therefore, the rest of 2021 and early 2022 could be very advantageous times to invest.