Some new and somewhat surprising trends in cryptocurrencies are predicted during 2022. Corporations and institutions are expected to focus on acquiring massive volumes of Bitcoin (BTC) and Ethereum (ETH). In addition, demand increases for exchange-traded funds (ETFs) that are invested in BTC and ETH.
In addition, central banks are expected to begin generating digital currencies of their own. As a result, decentralized finance (DeFi) is set to move into the mainstream, and stablecoins will be a permanent factor in the world of crypto.
DeFi Sparks Dynamic Change in Worldview of Finance
DeFi enables crypto users and investors to loan, borrow and earn at much greater interest rates than is possible through mainstream financial service providers. As a result, worldwide comprehension of finance will be totally altered.
A massive market for digital content creators is currently being formed by non-fungible tokens (NFTs), and this trend is due to expand throughout 2022. Other rising stars in the crypto world include token-based investment products and fractional real estate.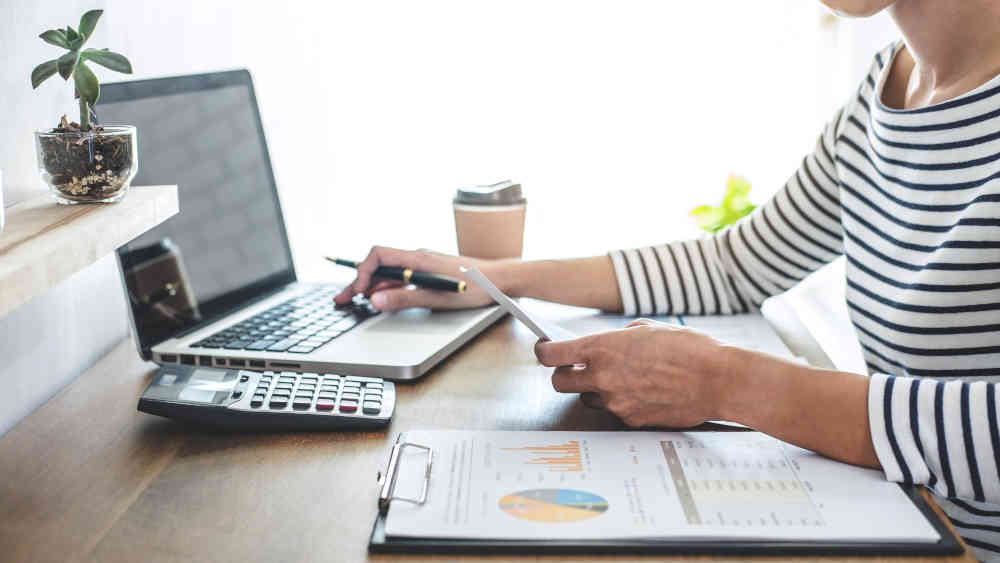 Important Trends in Cryptocurrencies to Follow in the DeFi Realm
Leading cryptocurrencies to follow closely in the DeFi sphere for 2022 are ETH along with Cardano (ADA), Polkadot (DOT), and Solana (SOL). These three cryptos have shown good performance relative to Bitcoin during the month of December 2021. After soaring to record-breaking highs during November of this year, Bitcoin lost momentum.
Yet this BTC pullback is mild compared to earlier pullbacks equaling 50 percent or above. This recent Bitcoin pullback created a playing field for buying into this momentum-weakening trend. Most of the resulting trading activity has involved BTC, ETH, and SOL.
Solana captivated public notice during 2020 with outstanding technical achievements. For instance, SOL displayed the capacity to process upwards of 65,000 transactions per second. This record surpasses that of BTC and ETH, even out-ranking the performance of Visa cards.
Solana is definitely a strong contender in the race for leadership in the DeFi sphere. At the same time, Ethereum shows much higher degrees of adoption and a more extensive track record than all of its crypto competitors.
Possible Appearance of Central Bank Digital Currencies in 2022
Another interesting trend to be on the lookout for in the new year is the action of central bank digital currencies (CBDCs). These currencies are digital types of fiat currencies, such as the US dollar and rand. There are still serious questions about whether CBDCs indicate a step forward or a plunge into increased state regulation of citizens' lives and pursuits. But, of course, the primary goal of CBDCs is to replace cash.
The creation and introduction of Bitcoin, along with its blockchain technology, was actually a strong reaction to irresponsible inflation of the monetary foundation by the central banks. However, there is currently no assurance that CBDCs will cause the demise of central bank-initiated inflation.
There is wide assurance from financial experts that CBDCs will be introduced. Yet they will need to share the digital monetary stage with private cryptos like BTC, with its previously revealed credentials as a strong combatant against inflation. There will definitely be space and use for private and central bank-created currencies.
Actually, the last time private money was generated was almost 100 years ago. Now that El Salvador has led the way in recognizing BTC as legal tender, bets abound concerning the identity of the next country to follow El Salvador's example in accepting Bitcoin as legal tender.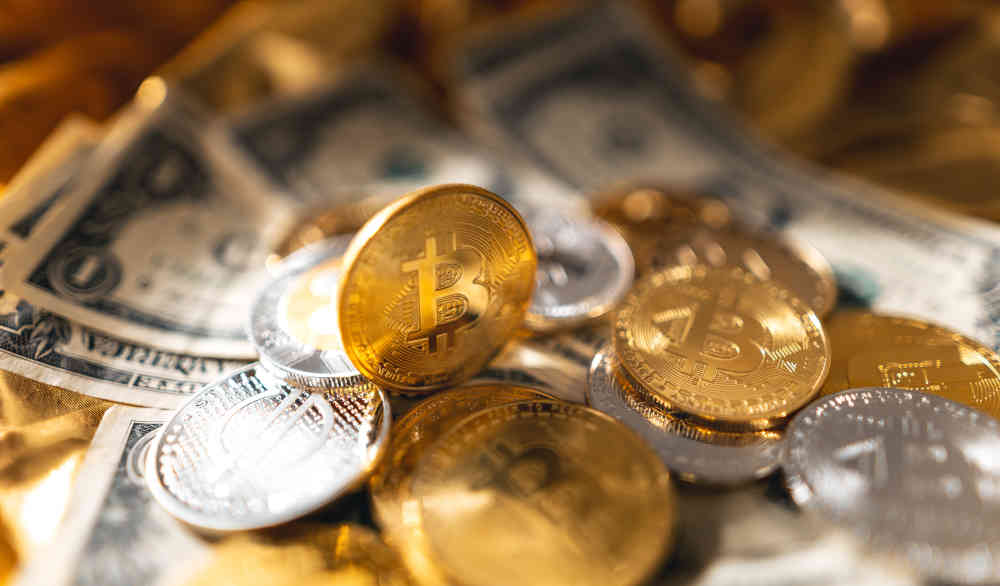 Stablecoins Flex Muscles in the Crypto Sphere
Stablecoins offer protection from volatile crypto assets (BTC and ETH) minus any costs of converting their values into fiat currencies. For this reason, they are now a massive mainstay in cryptocurrency markets. The most influential of these stablecoins is USD Tether (USDT), showing a market cap equaling $76 billion.
Second only to USDT is USD Coin, with its market cap equaling $41 billion. Both of these stablecoins are backed by the US dollar at 1:1. Stablecoins are predicted to continue gaining popularity in 2022.
Support of Crypto Usage Through Institutional Adoption
The support of Bitcoin by institutions and corporations during 2022 is expected to gather steady momentum. ETFs that are linked to BTC will also acquire significantly wider acceptance.
Currently, Grayscale Bitcoin Trust, traded over-the-counter, supplies a means for institutions to invest without concerns about custody or security aspects. Recently, Grayscale applied to gain ETF status. A strong projection for 2022 is that regulators will be pressured to regulate as well as license Grayscale ETFs.
The Ever-Increasing Crypto Sphere
There is an ever-increasing number of cryptocurrencies available for purchase and trading on the market today. This immense selection of cryptos includes the leading players like Bitcoin, Ether, and Solana, along with lesser-known ones that have risen in visibility and performance in the broader market during 2021.
To accurately calculate and follow cryptocurrency exchange rates, make use of the convenient Crypto Converter provided on the Crypto Coin Growth website at: https://cryptocoingrowth.com/crypto-convertor-calculator/. To use this essential tool, follow these simple steps:
Enter the amount of your base currency to be converted.
Select the base currency that you wish to convert.
Select the end currency for your conversion.
Click "Convert" or "Calculate" to view the converted amount.