We know that the cryptocurrency market is not for all investors, but can compound interest help? If your investing philosophy leans towards the conservative end of the risk spectrum, the substantial volatility of Bitcoin and other digital currencies may not sound enticing. All the same, you may also be concerned about the speculative aspect of this market; nonetheless, a quick glance at historical pricing charts of major tokens such as Bitcoin and Ethereum makes it clear that this market offers many opportunities for profit.
The Power of Compound Interest
Active Bitcoin traders are unlikely to be familiar with the investing strategy known as compound interest; this can be partially explained by their dislike of the traditional banking system. However, once they understand the power of compounding and how to calculate compound interest it can generate exponential growth, many of these traders decide that depositing profits in a high-yield savings account, for example, is an excellent move in terms of personal finance.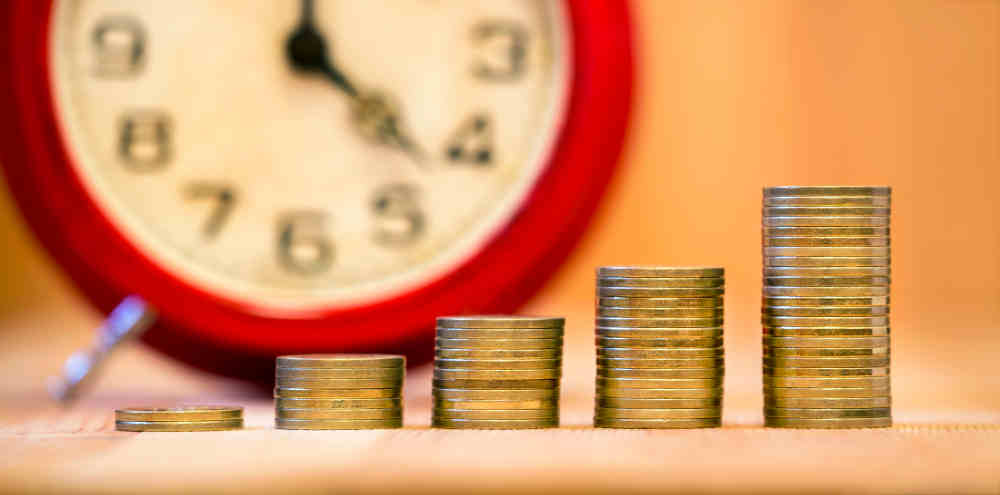 With Bitcoin and other digital currencies, compounding can often increase investments to incredible levels, and you do not even have to open a traditional bank account to this effect. BlockFi, a financial technology startup that has been in business since 2017, offers a special account where your cryptocurrency holdings can earn compound interest that accrues daily and is paid on a monthly basis. It is important to note that BlockFi is not a bank, so you should not expect actual deposit accounts insured by the FDIC.
BlockFi's Annual Percentage Yield
BlockFi offers an annual percentage yield that aims to compete against the compound interest accounts offered by retail banks and investment brokerage firms. In late 2021, BlockFi reached a valuation of $3 billion. The APYs paid vary according to the token selected, and the minimum balance kept in the account. If you would like to calculate how much your profits from cryptocurrency trading can grow on BlockFi, you can use our handy compound interest calculator. Using this calculator, we can run through a BlockFi compound scenario available in November 2021:
The BlockFi APY offered on an account holding USD Coin, a stablecoin token pegged to the value of the U.S. dollar was 8% for deposits up to $40,000.
If you deposit $10,000 and make a financial promise to make a monthly contribution of $100 each month, your balance at the end of just two years would be $14,226.
Imagine if you decide to transfer most of your trading profits there instead of contributing $100 every month to your BlockFi account. Since compounding is an exponential investing strategy, it makes perfect sense for cryptocurrency traders to embrace it. Investors who prefer the safety of American bank accounts backed by the FDIC can also apply this strategy without moving their money to BlockFi.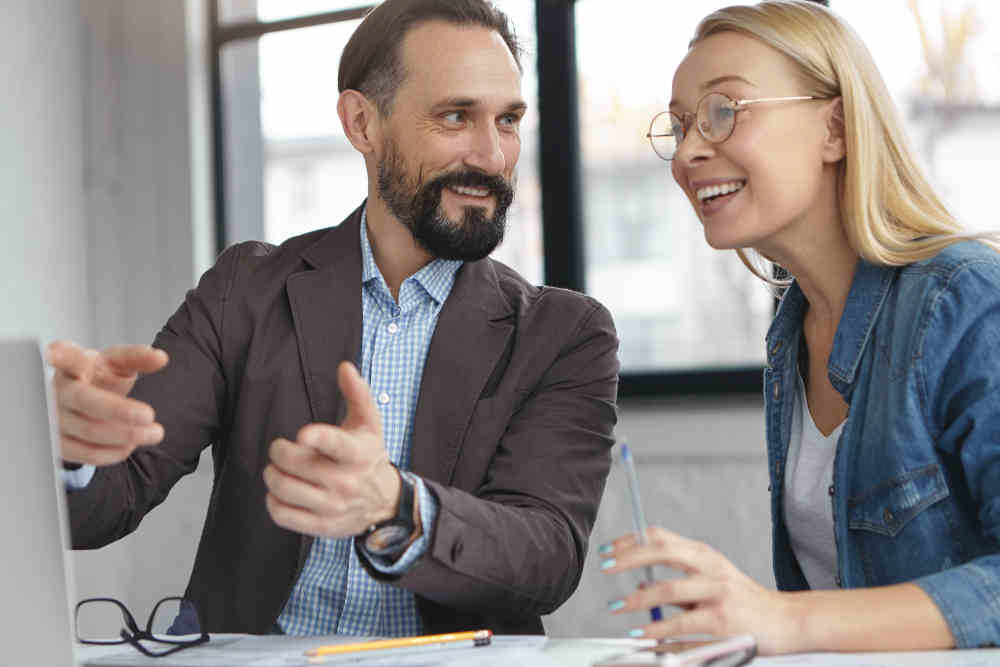 Why Should You Combine Cryptocurrency Investing With Compound Interest?
There is no question that 2021 was a great year for cryptocurrency investors, and not only because of the higher market trading volumes; there were quite a few fundamental developments that underscored the relevance digital currencies have been able to achieve in recent years. If you have been on the sidelines of the cryptocurrency exchange market, here are a few developments that should motivate you to add some tokens to your investment portfolio:
February 2021: The Chicago Mercantile Exchange listed an Ethereum futures product.
April 2021: The Coinbase initial public offering went live on the Nasdaq, thus increasing its market valuation to nearly $100 billion.
September 2021: Bitcoin becomes legal tender alongside the United States dollar in El Salvador. Cuba and Ukraine followed suit with similar legislation; plus, Brazil is discussing the possibility of expanding the legality of digital currencies in the settlement of retail transactions.
October 2021: The U.S. Securities and Exchange Commission approved the listing of the ProShares Bitcoin Strategy exchange-traded fund (ETF), which currently trades on Wall Street under the symbol BITO.
November 2021: The value of the cryptocurrency market is estimated to have risen over $2 trillion.
The stellar year digital currencies enjoyed in 2021 feels even more significant when taking into consideration the challenges it faced. First, we had a major crackdown enforced by Chinese financial regulators; cryptocurrency mining was declared a prohibited activity within China, and transactions settled with tokens other than the digital yuan were outlawed. Yet, despite these draconian measures, the cryptocurrency market managed to bounce back within a couple of months.
Now that Wall Street is finally onboard with cryptocurrency investing, the market is attracting more than just active traders and speculators. Thanks to the approval of Bitcoin ETFs, institutional investors are now more on the cryptocurrency markets, and we are seeing less volatility.
In the end, you cannot go wrong with compound interest when combined with a potentially profitable activity, and this certainly applies to cryptocurrency investing. So whether you choose BlockFi or a traditional bank account, keep in mind that the earlier you start with compounding, the better your investment horizon will look.