News about cryptocurrency sometimes requires a bit of detective work. When trying to find emerging trends in the world of business and finance, market analysts often turn to online job boards and LinkedIn career forums. There is a lot that can be learned from looking at companies' hiring patterns, especially those listed on the Fortune 500. Those businesses' moves and practices often end up shaping the financial markets. Thanks to this investigative technique, we now know about Walmart's plans to explore the cryptocurrency segment.
According to a CNBC report broadcast in August, the headquarters office of Walmart in Arkansas was looking for a digital currency expert to work as a Senior Director in the Corporate Development section. The job description in the listing specifically mentioned Walmart was contemplating a digital currency strategy that would include potential investments and partnerships.
Since Walmart is the world's largest and most profitable brick-and-mortar retail chain, news of the aforementioned job postings resulted in an uptick in Bitcoin trading. Hiring a director to explore investment opportunities in the cryptocurrency space goes beyond accepting digital currency tokens at Walmart registers. This is the kind of fundamental news that crypto investors love to learn about, and Walmart is hardly alone in this trend.
Other Fortune 500 Companies Hiring Cryptocurrency Business Developers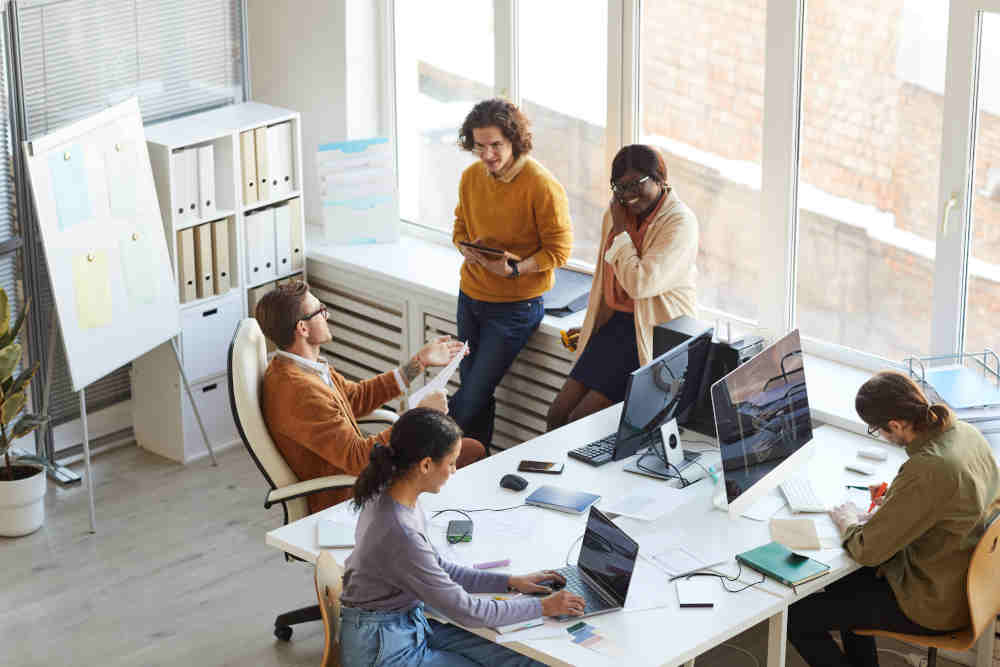 Amazon
Amazon made a more significant splash than Walmart when it posted an opening for a Product Lead position in July. The job description stated that the world's largest online retailer plans to develop an internal blockchain strategy for the Amazon Payment Acceptance and Experience Team. Analysts who follow Amazon strongly believe that the company wants to facilitate online purchases settled with cryptocurrency across all its retail platforms, notably the gargantuan Amazon Third-Party Marketplace, which is internally known as 3P.
Something that online retail strategists have been pondering in recent years is the current state of digital currency payments, which primarily consist of exchanging tokens to major fiats such as the U.S. dollar and the euro; this is how Starbucks, for example, handles transactions now. Even Whole Foods, which Amazon owns, uses this method. Pure wallet-to-wallet digital currency payments need to happen for crypto tokens to achieve circulation, which can be facilitated through a major cloud computing operation such as Amazon Web Services.
PayPal
It should not be surprising to learn that PayPal, a global leader in digital payments, had more than 100 crypto job openings available in August. Moreover, these positions were not limited to the U.S. PayPal that now operates the Xoom money transfer and remittances service, which has been gradually taking market share from established providers such as Western Union. The global remittances market is quite lucrative. It has a great potential of being reinvented by cryptocurrency transfers from one wallet to another; this has to be on the minds of PayPal executives.
Apple, Google, Samsung
Apple and Google have been trying to enter the digital payments sector for a few years, but only the former company has been actively hiring blockchain developers this year. Samsung does most of its crypto hiring overseas, especially in dominant markets such as South Korea and Japan.
JPMorgan Chase
Finally, banking giant JPMorgan Chase has also been busy hiring developers and business analysts because it is clear that its executives do not want to lose their competitive edge at a time when central banks are considering launching digital versions of their legal tender.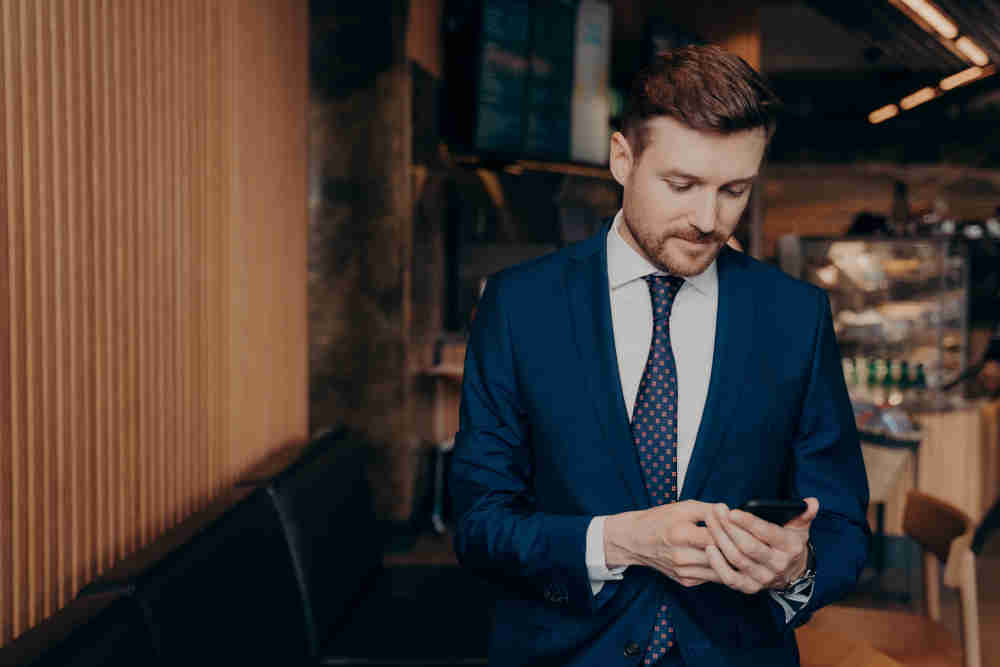 The Bottom Line of Crypto Hiring for Token Investors
We are still in the early stages of a cryptocurrency revolution, but it is refreshing to see that market leaders are preparing for the future. Active traders know that news about crypto hiring translates into positive fundamental updates, which gives them good reasons to take market positions. Granted, many of these investors will swoop in for quick profit opportunities. Still, others will conduct further research to see if the job openings refer to specific tokens or projects to put their money on for a long-term growth position.