| INFO | DETAILS |
| --- | --- |
| Created | Jul 2016 |
| Coin Proof | Proof of Work |
| Algorithm | Scrypt |
| Supply | 1,000,000,000 |
LBRY Credits Info
LBRY is the first digital marketplace to be controlled by the market's participants rather than a corporation or other 3rd-party.
It is the most open, fair, and efficient marketplace for digital goods ever created, with an incentive design encouraging it to become the most complete.
At the highest level, LBRY does something extraordinarily simple. LBRY creates an association between a unique name and a piece of digital content, such as a movie, book, or game. This is similar to the domain name system that you are most likely using to access this very post.
However, LBRY does this not through a proprietary service or network, but as a protocol, or a method of doing things, much like HTTP, DNS and other specifications that make up the internet itself. Just as many different domains owned by many different companies all speak a shared language, so too can any person or company speak LBRY. No special access or permission is needed. - source
Latest Tweets
#FreeSpeech Image hosted on t.co/Cfus433DvH at t.co/vykOOtA90T
Show Media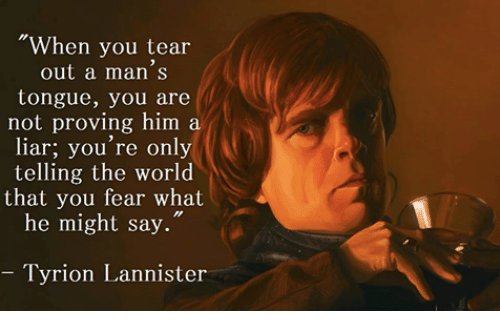 TFW you find out your channel's been demonetized. It doesn't have to be this way - sync your channel to LBRY now!… t.co/uiw1zAKzvZ