The second largest publicly-listed holder of Bitcoin, crypto mining firm Marathon Digital Holdings has offloaded some of its Bitcoin for the first time in two years. 
A spokesman told Cointelegraph this was not a result of financial distress. 
As per a January update posted on Feb. 2, the company disclosed it sold 1,500 BTC, worth $35.3 million at current prices, during the month.
While some crypto miners have been forced to sell Bitcoin due to distress, Marathon's VP of corporate communications Charlie Schumacher explained this was not the case for Marathon.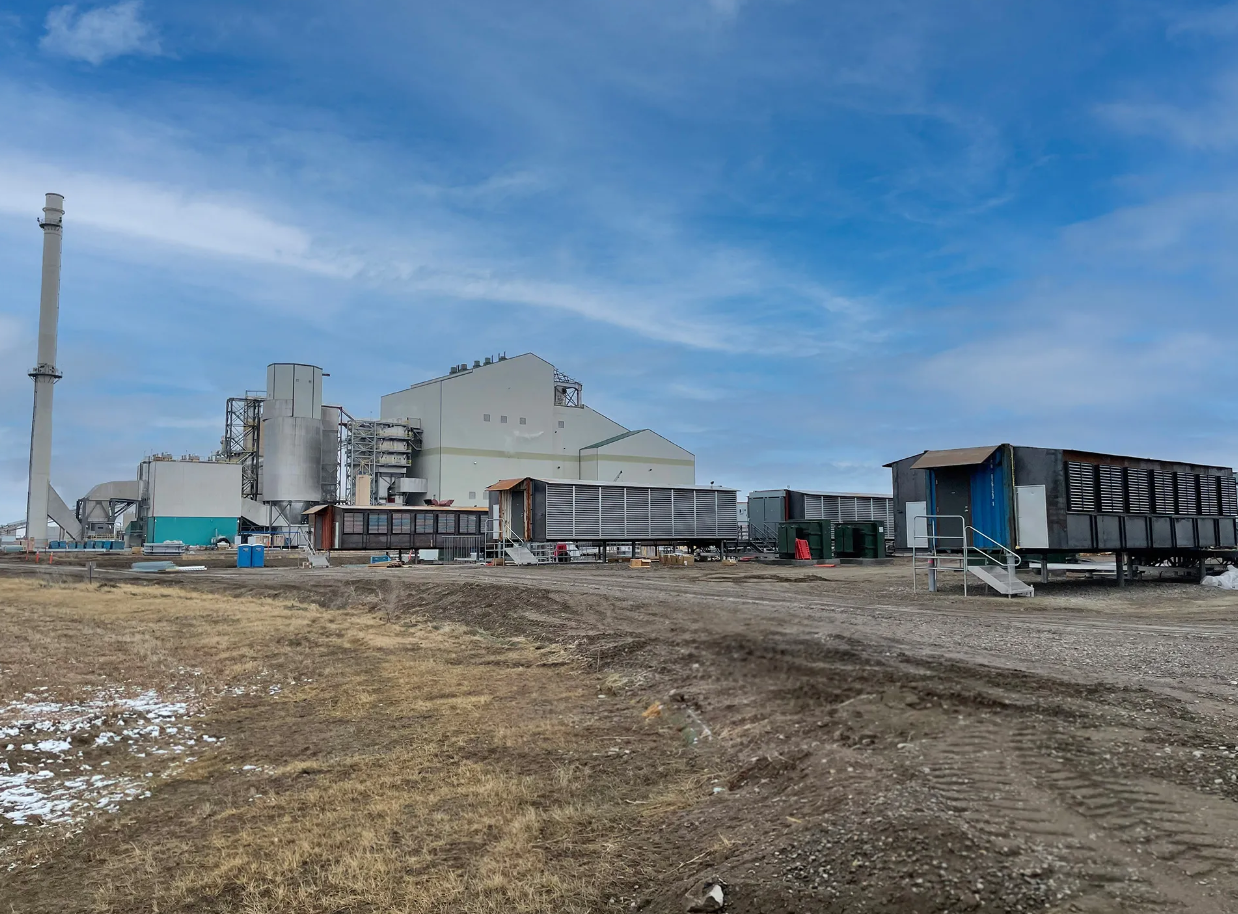 Schumacher said Marathon has been diamond-handing its Bitcoin until now as the firm didn't want to sell whilst production was down, and has been bullish on the long-term prospects of the leading cryptocurrency.
But coming into the new year, Marathon wants to have a "war-chest" of liquidity composed of both cash and Bitcoin and is looking to continue paying down debt and increase its cash positions.
Schumacher also noted that Bitcoin's recent uptick in price contributed to the decision to sell some of its holdings.
 January saw Bitcoin rise above the $24,000 price level for the first time since August 2022.
Even after the sale, Marathon managed to increase its unrestricted Bitcoin holdings in the month to 8,090 BTC ($189.8 million).

Marathon said it also had significantly ramped up Bitcoin production throughout January, producing 687 BTC which represents an increase of 45% compared to the month prior. In the update, Marathon chairman and CEO Fred Thiel noted: 
"The improvement in our bitcoin production was primarily a result of our team's ability to work in tandem with the new hosting provider in McCamey, Texas, to address the maintenance and technical issues at the King Mountain data center that had suppressed our bitcoin production in the fourth quarter of 2022."
Last year, Marathon noted in a May. 4 update that the last time it had sold any Bitcoin was on Oct. 21, 2020, and has been hodling since then.
When asked how it had managed to avoid selling the main product of its business operations, Schumacher pointed to the firm's low headcount, consisting of "32 people as of today," and suggested it was a result of sound long-term financial strategies.
Related: Bitcoin price is up, but BTC mining stocks could remain vulnerable throughout 2023
Marathon is the second biggest publicly-listed holder of Bitcoin according to CoinGecko, beaten only by software analytics company Microstrategy, and has recorded a significant boost in its share price since the beginning of 2023, increasing to $8 for a percentage gain of 135% according to MarketWatch.