Bitcoin Ordinals causes fees to spike
The Bitcoin (BTC)-native Ordinals protocol is taking up record-breaking space on the blockchain and in the process is hiking the transaction fees on the network.
The divisive newly launched protocol allows for nonfungible token (NFT)-esque assets on the Bitcoin mainnet by inscribing satoshis with content.
So far, inscriptions have included content such as images, documents including a PDF file of the Bitcoin whitepaper and even a fully playable clone of the video game DOOM.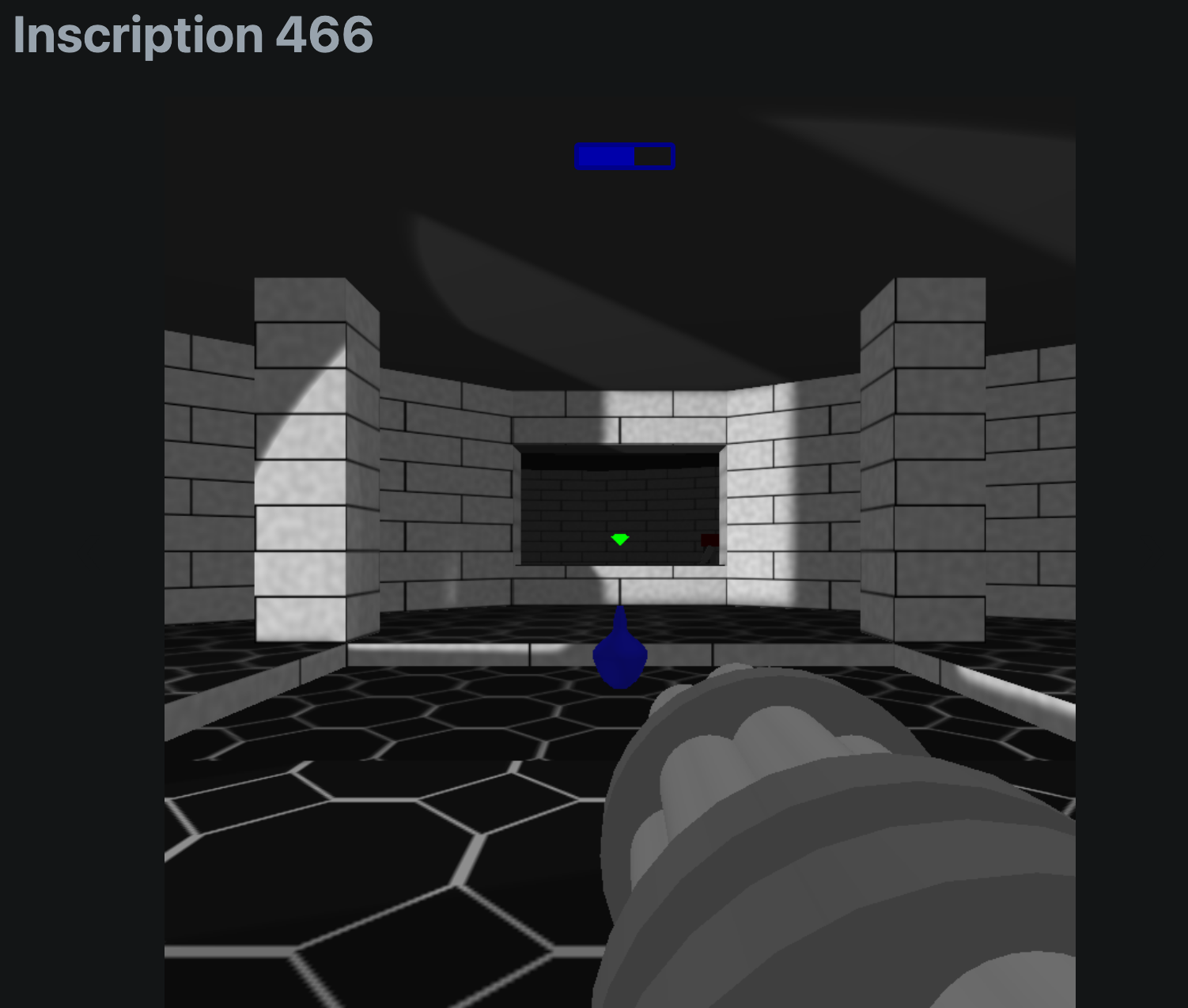 On Feb. 2, independent developer, Udi Wertheimer, tweeted he had conducted the "largest transaction in Bitcoin's history" after using the Ordinals protocol to inscribe a 3.94-megabyte image of a sunglass-wearing, bald, bearded wizard lauding "magic internet JPEGs."
Last night, we made history

The gatekeepers tried to censor us

But we mined the LARGEST BLOCK and LARGEST TRANSACTION IN BITCOIN'S HISTORY

Special thanks to bitcoin full node operators for supporting our efforts and hosting our 4MB NFT for all eternity!

gm @TaprootWizards ‍♂️ pic.twitter.com/uKGG918af8

— Udi Wertheimer (@udiWertheimer) February 2, 2023
The data size of these inscribed transactions are much more than those typically conducted on the blockchain and as a result have driven up the fees associated with processing them.
Typical Bitcoin transactions can cost a few cents to a few dollars, but Ordinals can cost tens of dollars in comparison.
Figures from crypto-mining data provider Hashrate Index show over the past seven days fees as a percentage of the block reward are on the rise starting off the week at around 1% before jumping to a Feb. 1 weekly high of 6.74%.
Mastercard's NFT lead quits on bad terms, sells resignation letter as NFT
The now-former NFT product lead at payments giant Mastercard left the company in a spectacular fashion, publicly slamming the firm for purportedly mistreating him and offering up his resignation letter as an NFT.
In a Feb. 2 Twitter thread, Satvik Sethi claimed Mastercard cut his salary by 40% when he moved from New York City to London claiming he "had to work side jobs this past year to make ends meet."
I have resigned from @Mastercard.

For the past year, I served as the 'NFT Product Lead.' I evangelized Web3 for Mastercard leadership & regional teams, as well as all our Fortune 500 clients & partners.

This wasn't easy but read on for why it was necessary, and what's next : pic.twitter.com/kqiavsSIW7

— Satvik Sethi (@sxtvik) February 2, 2023
He claimed that at times he would not receive his salary "until I begged across the hierarchy for it."
Sethi also alleged he was the victim of harassment "caused by a series of mismanaged processes, miscommunication [and] internal inefficiency."
He asked his over 22,000 Twitter followers for their support by minting his resignation letter for 0.023 Ether (ETH), worth around $37.
"100% of this goes to survival," Sethi added as he will lose his British work visa and would "be based in India for the foreseeable future." A future airdrop of art for holders of the NFT was also promised by Sethi.
At the time of writing 53 NFTs of the letter, which Sethi titled "New Beginnings" had been minted.
Cointelegraph contacted Mastercard for comment regarding Sethi's allegations but did not immediately receive a response.
eBay eyes talent for its acquired NFT marketplace
E-commerce player eBay is looking to hire several Web3-related roles for its United Kingdom-based NFT marketplace KnownOrigin which it acquired in June 2022.
Job postings by eBay on LinkedIn revealed its hiring for positions in the U.K. and at its headquarters in California.
Among the roles are a Manchester-based Head of Community for KnownOrigin along with a Content Designer and Marketing Campaign Executive for the marketplace amongst other positions.
The firm is also hiring two California-based positions for a Crypto Counsel. The job description says the role will see a "creative crypto attorney" joining eBay's legal team to support its "business, product, compliance and technology teams in the Web3 space."
OpenSea rolls out suite of tools for NFT creators
NFT marketplace OpenSea released the next series of tools for its "Drops" feature which is used to help creators launch NFT collections with OpenSea to benefit from its reach.
In a Feb. 2 Twitter thread, OpenSea said it had worked closely with 20 teams to "build a best-in-class drops experience."
We're excited to start rolling out the next phase ofDrops on OpenSeaa product we've been working on for the past few months! https://t.co/rRydH289Vq ⬇️

— OpenSea (@opensea) February 2, 2023
The next phase of the rollout includes giving creators tools allowing them to conduct multi-stage minting, smart contract deployment across multiple Ethereum Virtual Machine (EVM) chains and personalize web landing pages among other features.
The tool will be "gradually opening up" to select creators "over the coming weeks" according to OpenSea.
It will also add more features in the coming weeks before it's released to the public at large.
OpenSea has experimented with its Drops feature by creating personalized pages for select collections, most notably, one was created for the debut collection by actor Sir Anthony Hopkins which ended up selling out in under 10 minutes.
Other Nifty News:
Japanese Prime Minister, Fumio Kishida, said there are "various possibilities for using Web3" in the country, and the government may use NFTs and decentralized autonomous organizations (DAOs) to promote its "Cool Japan" strategy aiming to show off the nation's tech and culture.
Cointelegraph spoke with industry professionals on how to prevent NFT thefts who advised users to take due diligence, revoke unnecessary permissions and segregate NFTs into different wallets among other measures.