Polkadot (CRYPTO:DOT) stepped out of the limelight somewhat during the last few months while some other blockchains gave convincing performances.
It is true that Polkadot's 2021 return of 300 percent is impressive. Yet Terra captivated investors with its returns equaling 100x, while Avalanche showed an attractive return of 25x (year-to-date). The Polkadot DOT token has also dropped nearly 50 percent from its celebrated November high, selling off with the larger cryptocurrencies market. Yet experts are predicting a profitable year for Polkadot in 2022.
Early Days of the Polkadot Platform
Beginning its operations in 2020, the Polkadot platform provides multiple solutions in the financial space. Its founder, Gavin Wood, was also a part of the co-founding group of Ethereum. Polkadot was actually created in 2016, headquartered in the Swiss canton, Zug. This cryptocurrency offers one of the safest digital platforms with a flexible trading platform for investors.
Polkadot and the Interoperability Concept
Polkadot makes use of the Dot as its main coin for trading purposes. This innovative blockchain enables interoperability between varied independent blockchains. Polkadot actualized the interoperability concept, and it is the initial highly operable platform.
The Polkadot platform has the capacity to practice "sharding," or to possess chains within chains. It can make two blockchains speak to one another, which is known as interoperability. Dot makes it possible for the operations within the blockchain to run seamlessly as a decentralized system. It achieves this by assuming the role of the major fuel for the network.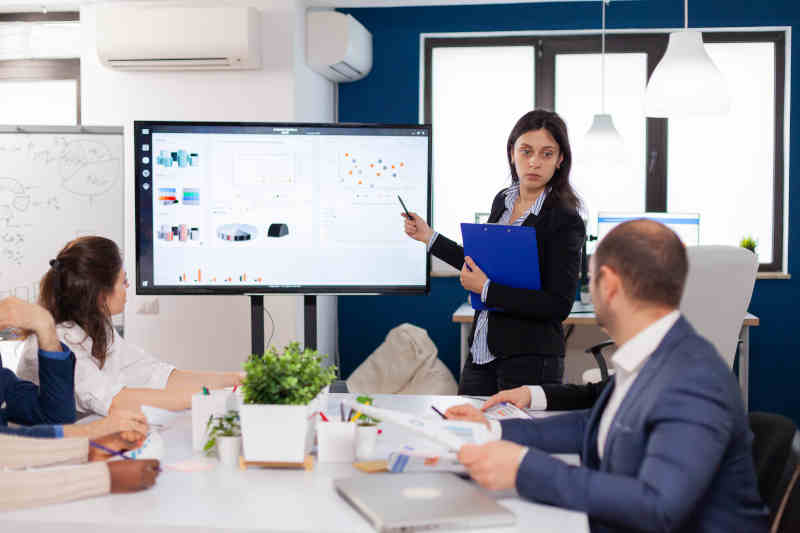 Major Corporations Buy Polkadot
There are times when investors note occurrences of plausible real-world focus on and acceptance of specific cryptocurrencies. These cryptos typically spike in both price and interest during such time periods. Projections are that Polkadot will gain such support and experience a significant market surge upward.
Recent news reveals that the largest telecom company in Europe, Deutsche Telekom, purchased an impressive count of Polkadot's DOT token as an investment. In addition, this company's T-Systems subsidiary will run multiple validators on this crypto as a participant in the Polkadot network.
These validators verify transactions and receive rewards for doing so in the form of more DOT. (This activity is normal in proof of stake blockchains like Polkadot.) This significant investment in Polkadot by Deutsche Telekom, the $90 billion giant telco, indicates that this influential company believes in and supports Polkadot's technology. Deutsche Telecom clearly views this cryptocurrency as an important part of their investing and business development for the future.
Amazing Speed of Polkadot Transactions
Today, Polkadot has the capacity to successfully make 1,000 transactions each second. This speed is much greater than that of Ethereum, which is 30 transactions per second. Of course, this is significantly slower than the speed of such networks as Avalanche and Solana. While Avalanche can process as much as 6,500 transactions per second, Solana can handle 65,000 transactions each second.
However, during Polkadot's continuing development, Gavin Wood, the cryptocurrency's founder, predicts that this network should eventually perform up to 1,000,000 transactions each second. If his prediction proves true, this amazing speed will far surpass the transactional performance of any existing cryptocurrency or any major financial network.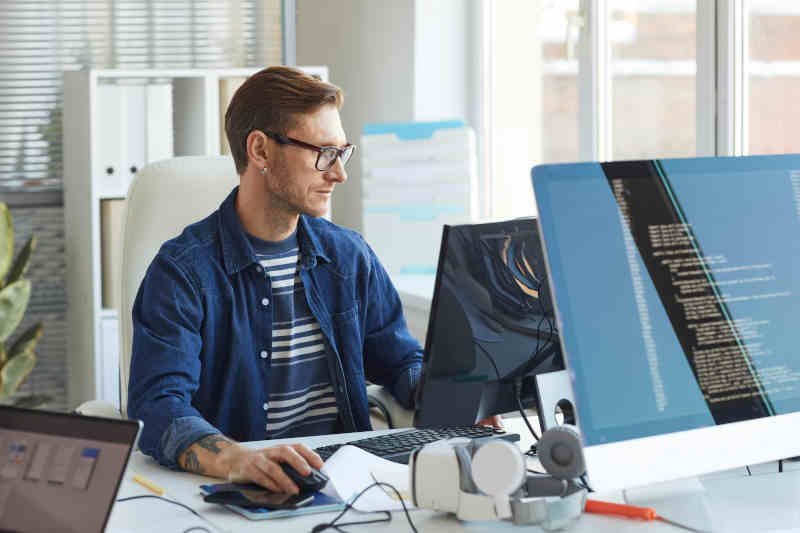 Watch the Activity of Developers
During 2021, the number of developers involved with the Polkadot blockchain spiked from approximately 2,600 to almost 10,000. The volume of code produced for Polkadot over the last year far outdistances the volumes of all earlier years totaled. Gavin Wood states that close to 2 million lines of code have now been produced in comparison to 600,000 written at the beginning of 2021.
Developers are drawn to highly successful ecosystems in which they find value. They then create new products and features that improve the network. With a group of strong, top-quality developers, a crypto with proven success or even high potential can soar to greater levels of credibility and success. It is always best to invest in assets that initiate enhancements and new use cases. They are far better choices than cryptocurrencies that promote hype and eventually fizzle.
Solana appeared on the market from near obscurity and made nearly a 100x gain during 2021. It is currently the most celebrated blockchain aside from Bitcoin and Ethereum. In addition, the number of developers involved with this network actually doubled in 2020. This makes Polkadot's quadrupled number of developers look very good for 2022.
Expectations for Polkadot in 2022
Polkadot lost its spot in the limelight as the year 2021 came to an end, and newer cryptos like Solana and Terra stole the show. Yet Polkadot's dazzling speed plus its robust and fast-growing developer numbers have brought it back into prominence. In addition, an increase in the real-world acceptance and the adoption of Polkadot by major corporations have also lent significant strength to its predicted stardom in 2022.
When trading Polkadot on the cryptocurrencies market, you can benefit from using the Crypto Compounding Interest Calculator located on the Crypto Coin Growth website. Simply enter the following data:
Amount of your initial principal investment
Your number of regular deposits or withdrawals
Your deposit or withdrawal frequency
Your rate percentage and years
Your compound frequency
Your tax percentage
Your inflation percentage
The calculator will then display the figures equaling your interest earned and your new balance.