| INFO | DETAILS |
| --- | --- |
| Created | Jun 2015 |
| Coin Proof | Proof of Work |
| Algorithm | Blake2b |
| Supply | N / A |
Siacoin Info
Sia enables the formation of storage contracts between peers.
Contracts are agreements between a storage provider and their client, defining what data will be stored and at what price. They require the storage provider to prove, at regular intervals, that they are still storing their client's data.
Contracts are stored in a blockchain, making them publicly auditable. In this respect, Sia can be viewed as a Bitcoin derivative that includes support for such contracts. Sia will initially be implemented as an altcoin, and later financially connected to Bitcoin via a two-way peg. - source
Latest Tweets
If you weren't seeing transactions populate in Sia-UI's transaction history, re-download now! This issue has been f… t.co/rjOaJpUHkx
The Sia Weekly Update! t.co/o2TkJbz1IZ
Show Media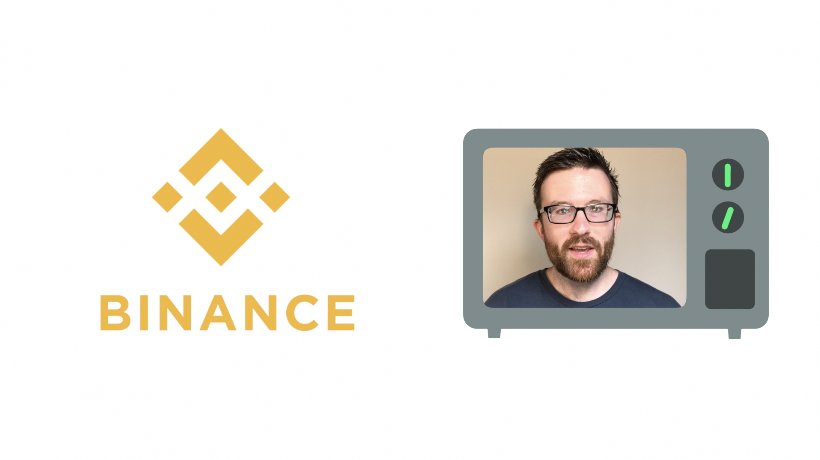 Heads up: Blockchain Bits is cancelled for this week. We'll have more info in the coming days for next week's talk!