Crypto exchange WonderFi, which is backed by crypto investor and billionaire Kevin O'Leary, has confirmed it is in preliminary discussions with fellow Canadian crypto exchange Coinsquare for a possible merger.
In a statement on Jan. 12, WonderFi responded to a Bloomberg report suggesting the two exchanges were in "advanced merger talks" to "create a Canadian crypto giant."
WonderFi clarified that the discussions were "preliminary" at this stage, adding that it cannot guarantee that an agreement will be reached.
"In response to the press speculation, the Company acknowledges that it has held preliminary discussions with various third parties with respect to both potential acquisitions and the Company being acquired, which is consistent with past practice and the Company's general acquisition strategy." 
"These discussions are preliminary in nature and are ongoing, and no assurance can be given that any agreement or agreements will be reached, or that the terms of a transaction will be agreed upon or that a transaction will be completed," it said.
WonderFi is a crypto exchange headquartered in Vancouver Canada. 
Coinsquare is also a crypto exchange operating in Canada and is based in Toronto. A Bloomberg report on Jan. 12 said that although Coinsquare does not disclose assets under management they are estimated to have 500,000 users on its platform.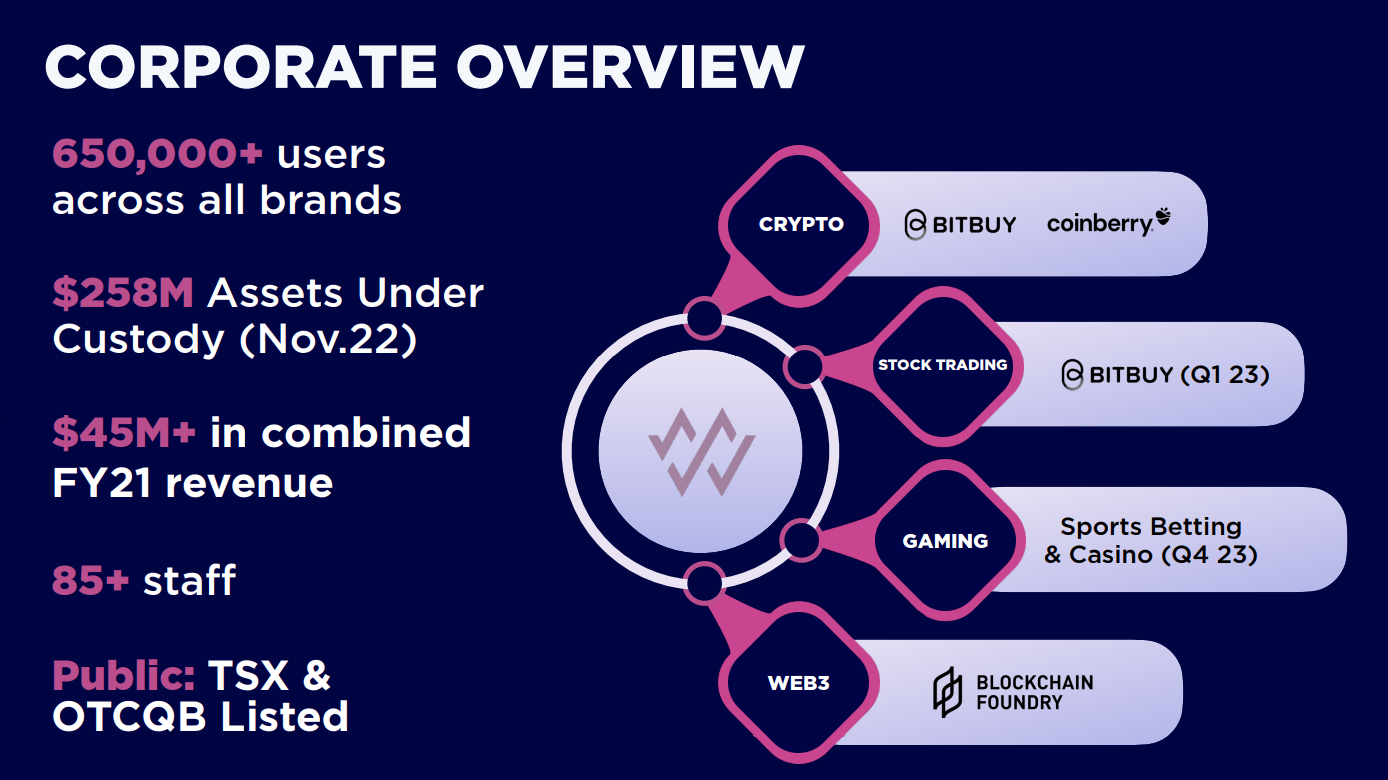 A potential merger of the two could see the combined entity serving 1.15 million users, making them the argest exchange in Canada. 
WonderFi is one of the few publicly traded exchanges in Canada and has seen its share price increase by nearly 30% over the last 24 hours following press speculation of a merger.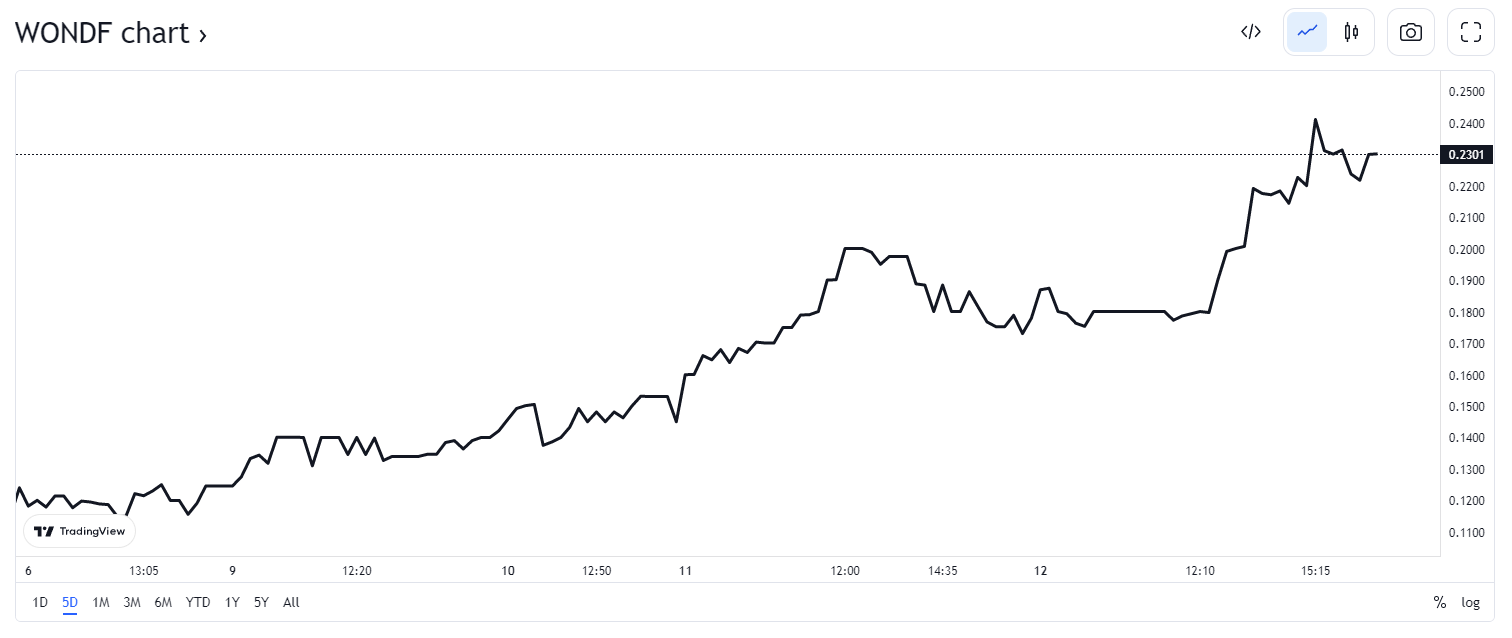 News of the two exchange's potential merger comes just days after Coinsquare terminated an agreement to acquire all the outstanding shares for a subsidiary of Canadian crypto exchange CoinSmart, in a deal which CoinSmart announced on Sep. 22 would see them receive $3 million cash and over $26 million in Coinsquare shares as payment.
WonderFi also had a busy year of acquisitions in 2022, announcing on Jan. 4 that they would be acquiring fellow Canadian crypto exchange Bitbuy's parent company for $162 million, before it continued its Canadian expansion by acquiring crypto exchange Coinberry for $38 million on Apr. 18.
Both of the acquisitions have since been finalized.
Related: Cryptocurrency is headed toward surviving its first age
In an interview at the time O'Leary had mentioned that there would be"several more and even bigger" acquisitions on the way.
It most recently acquired North American blockchain development firm Blockchain Foundry on Sep. 1, 2022, which recently launched a nonfungible technology (NFT) minting platform and marketplace, in addition to a Web3 learning platform.