News of Bitcoin ETFs always spark the interest of investors. On October 15, a bullish rally sent the exchange price of Bitcoin sailing past the $60K mark; this trading level was the highest since April 2021, and it followed multiple reports about regulators from the United States Securities and Exchange Commission getting ready to approve two exchange-traded funds featuring BTC as the underlying asset.
Over the weekend that followed Friday the 15th, many BTC/USD traders moved to take profits, but further news updates on the SEC approval of the ETF applications attracted more investors over the weekend. By Saturday night, BTC was trading closer to $62K, which represented a spike of nearly 8%. The last time BTC/USD traded above $60K was April 11.
Even without official statements made by Invesco and ProShares, the two investment banking firms that have been the most active in pursuing Bitcoin ETF, market analysts assumed that the two instruments would start trading on Wall Street before October 20. This approval would mark a historic moment and a victory for the cryptocurrency markets; after all, this is a moment that many institutional investors have been waiting for since 2015. Moreover, SEC Chairman Gary Gensler is widely considered to be friendly towards BTC insofar as the token's status as an investment commodity, and this stance probably paved the way towards ETF approval.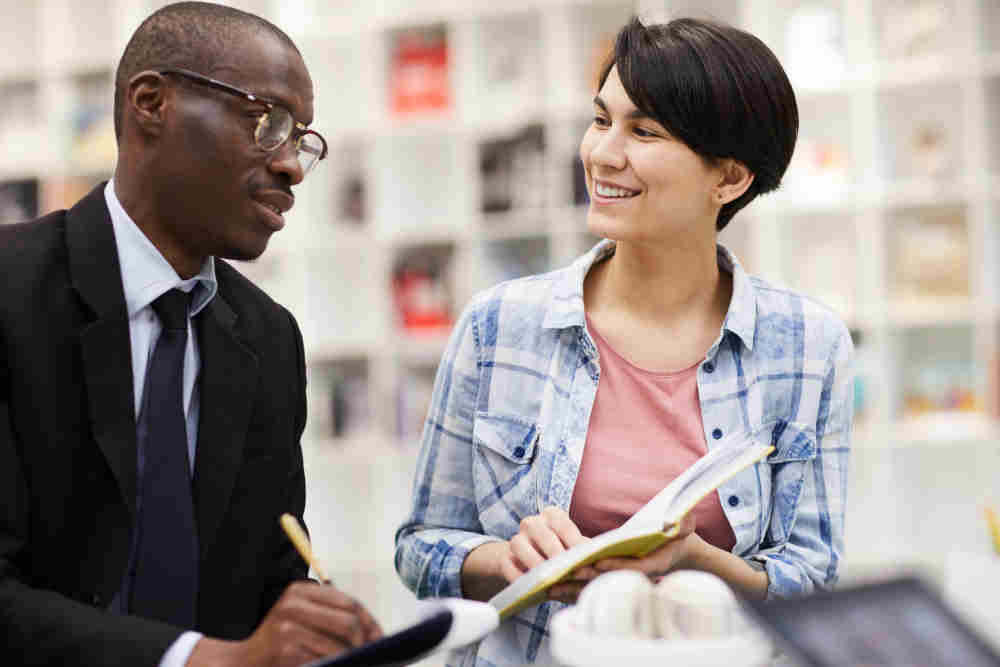 Understanding the ProShares Bitcoin ETF
ProShares is a mutual fund management firm as well as a respected name on Wall Street. Right after the bell rang on the New York Stock Exchange on Friday, ProShares filed the required plan related to how it would debut trading operations of the Bitcoin Strategy ETF, which is based on the BTC futures contracts that have been traded at the Chicago Mercantile Exchange since late 2017. The NYSE symbol for this ETF will be BITO.
In essence, any investor who has a stock brokerage account such as Fidelity will be able to take market positions on BITO. The first trading day will be similar to an initial public offering, although traders will not be getting equity when acquiring BITO shares. Traders will also not get direct exposure to Bitcoin, which was likely a factor in the SEC's decision not to object. ProShares ETF managers plan to predominantly invest in BTC futures, although there may be additional investments in Canadian ETFs that already deal in BTC.
How to Invest in BITO
The beauty of ETFs such as this one is that you do not need to have "skin in the game" in order to participate in the cryptocurrency markets. For example, unlike opening an account at an exchange platform such as Binance, you will not have to set up a digital wallet or a separate bank account for the purpose of collecting profits.
ETFs work just like stocks in the sense that you can buy or sell them on the open market. Unlike the 24-hour BTC exchanges, BITO will be subject to trading hours at the NYSE, which are Monday through Friday from 9:30 am until the closing bell sounds at 4:00 in the afternoon; moreover, there will be no trading during bank holidays. When you hold a share of BITO, you own a net asset value (NAV) unit of a fund; there is no equity per se, but you will not be putting your investment capital directly within the volatile market of digital currencies. If your brokerage firm allows after-hours trading, you may be able to execute BITO trades at night.
It is crucial to remember that institutional investors will prefer cryptocurrency ETFs such as insurance companies and pension funds. This is because this kind of market participants tend to base their investment decisions on fundamentals instead of technical analysis; for example, they would react positively to news about all McDonald's restaurants in the world accepting Bitcoin for retail purchases.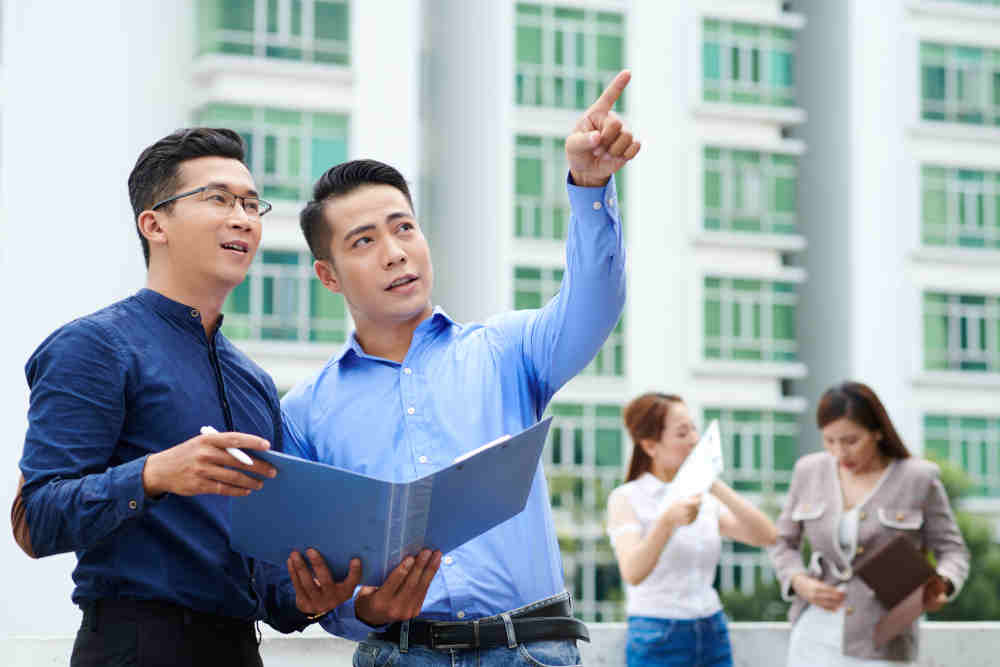 What the Future Holds for Cryptocurrency ETFs
Some market analysts have stated that the SEC has taken the easy way out by granting approval to the Bitcoin Strategy ETF because it is not a "plain vanilla" fund that directly holds tokens. While this may be the case, you can be sure that active traders will be looking at BITO to guide the positions they take on the market.
It may take a few months for plain vanilla Bitcoin ETFs to get SEC approval and be listed on Wall Street. SEC regulators may wait to see if volatility subsides; plus, they want to make sure there are no instances of market manipulation like what we have seen with stocks such as GameStop and AMC in recent years. What we do know is that Invesco may launch a BTC futures ETF to compete against ProShares in the near future, and other investment banking firms such as VanEck and Valkyrie are waiting in the wings to launch similar ETF products.