Cryptocurrencies had great trends and an amazingly successful market year in 2021. Nearly half of the consumers who own Bitcoin (BTC) in the U.S. bought their first cryptos last year. In addition, the sectors of non-fungible token (NFT) and decentralized finance experienced booming success. In fact, multiple leading cryptocurrencies had gains of greater than 5,000 percent. You may be wondering what the major trends in crypto are for 2022.
Major Trends in the Cryptocurrency Market for 2022
Significant trends in 2022 for the cryptocurrency market include the following: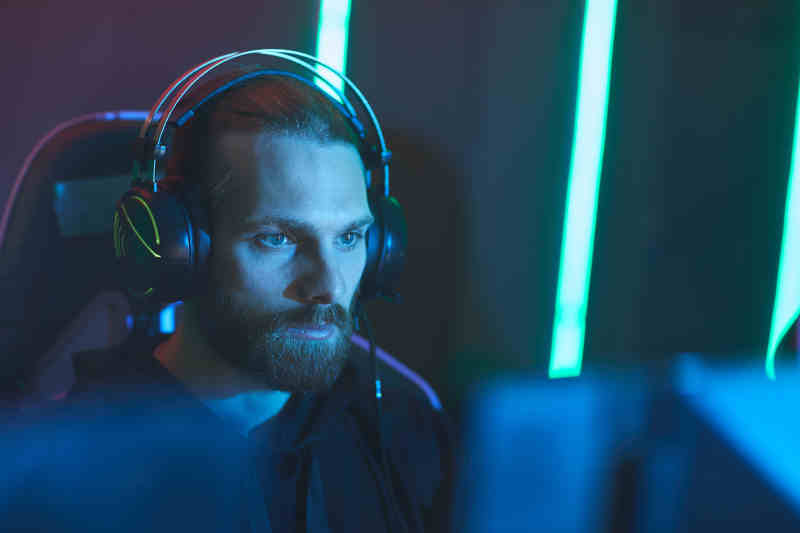 1. Extended Growth in Gaming and the Metaverse
Blockchain gaming gained a stronghold with high consumer interest and profits in 2021. Axie Infinity (AXS) took the lead by introducing the concept and practice of play-to-earn games.
In combination with enhanced graphics and improved game-play, this produced an upswing in the demand for crypto games. In play-to-earn games, players can earn tokens during the game that they can change for cash on a cryptocurrency exchange.
After Facebook decided to rebrand its platform as Meta, virtual worlds attracted the spotlight. This was noteworthy, although metaverses have been achieving prominence for some time. So far, it is not known whether they will be decentralized or if corporations will have a strong presence in this space. Yet, since cryptos are favored for payment in the metaverse, cryptocurrencies will most likely have a role in this innovative trend.
2. 2022 Arrival of Next-Generation Internet
The next-generation Internet, Web 3, will be introduced in its formative stages in 2022. In this decentralized web space, users will reap benefits for sharing their time, posting comments and messages, or creating groups and communities. Although its implications are more extensive, Web 3 has connections to gaming and metaverses.
The effectiveness and stability of Web 3 are currently unknown. Some Internet users view Web 3 as an opportunity for web users to disconnect from the big corporate entities that now dominate social media networks and web browsing. Yet the currency market and participants will use this next-generation Internet to take control of their data and to gain tokens for participating.
The large companies will most likely remain as prominent web presences, at least for a while. This is because they are focused on staying relevant and highly visible. Yet, for crypto investors, this is a major event to stay informed about. Ultimately, all factors relevant to Web 3 should be carefully watched and assessed by savvy investors today.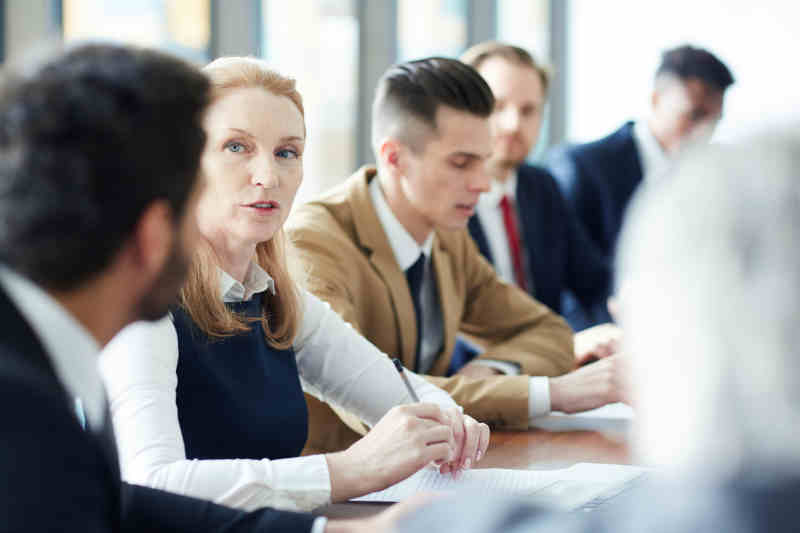 3. Greater Regulation and Government Action
Worldwide attention was focused on the crypto market in 2021. From the acceptance of Bitcoin for legal tender by El Salvador to China's actions to ban cryptocurrencies, global reactions to the use of cryptos have gained attention. Yet no government can continue to ignore cryptocurrencies and have a strong influence or participation in worldwide commerce and finance.
Predictions are that governments may take action in the following ways:
Specific Regulations on Stablecoin. Cryptocurrencies that are connected to another commodity like the U.S. dollar or gold are termed "stablecoins." Yet some regulators have concerns about the way that some coins are backed. Another concern is whether backers have sufficient reserves to sustain a run on a particular coin. As a result, there will most likely be new rulings in early 2022.
More Regulation of Cryptos. Global governments are now working on ways to initiate more excellent investor protection while preventing the hindrance of the operations of the whole cryptocurrencies industry. All of the talks on this critical subject that took place in 2021 will most likely turn into action during 2022.
Central Bank Introduction of Digital Currencies (CBDCs). Different global governments are exploring the advantages of introducing their own "govcoins," or CBDCs, like a digital dollar. These govcoins would be backed by the central banks of countries and by their governments. For example, China has nearly finalized its digital yuan pilot scheme.
4. Even More Adoption
At the close of 2021, global crypto adoption had increased by 880 percent from 2020. Greater numbers of consumers made their initial purchases of cryptocurrencies. Also, more businesses accepted crypto for customer payments. In addition, more methods for people to buy and earn interest on crypto assets emerged.
Recently, WhatsApp issued an announcement concerning a crypto-related pilot scheme. This scheme allows users to send payments in cryptocurrencies in the same way that they send an image or text message. As platforms strive to make cryptos and decentralized finance more widely available, this cryptocurrency adoption trend is predicted to continue throughout 2022.
Suppose you are currently involved in trading on the cryptocurrency market. In that case, a helpful tool available for your use is the crypto Daily Compound Interest Calculator that is found on the Crypto Coin Growth website. If you are just getting started with crypto investing, this calculator can also be of great assistance. It operates with the use of the following simple steps:
Enter your initial purchase amount in dollars.
Enter your daily interest rate percentage.
Enter your length of term (in days).
Enter your daily reinvest rate and include weekends.
The calculator will compute your interest earned, new balance, and cash withdrawals.