Real-world circulation has been the Holy Grail of the cryptocurrency world ever since the Bitcoin white paper was initially distributed around 2008. It should be noted that the first-generation iPhone was released in late June of 2007; this means that white paper authors did not expect that smartphones would one day become digital wallets. At the time, Bitcoin circulation was primarily envisioned as transactions settled on desktop and laptop computers. Fast-forward to 2021: Bitcoin is now legal tender in El Salvador. Most of the transactions are initiated on smartphones where the national digital wallet, called "Chivo," has been installed.
If you are a Bitcoin investor, the legal tender status of the token in El Salvador should be encouraging. This could very well be the beginning of a global trend that may boost the legitimacy and profile of Bitcoin as what it was always intended to be, a digital currency worthy of global circulation. Just weeks after El Salvador signed BTC into law, the central banks of Cuba and Ukraine followed suit, although they still need to work on their processes of implementation.
Bitcoin had already been circulating on a real-world capacity in Venezuela and Zimbabwe, where the token is preferred to the fiat made worthless by hyperinflation and profound economic instability. However, what we have in El Salvador is an authentic graduation of BTC from investment commodity into a bona fide means of making retail payments, money transfers, and remittances.
With all the above in mind, let's take a brief look at how Bitcoin is working as legal tender in El Salvador: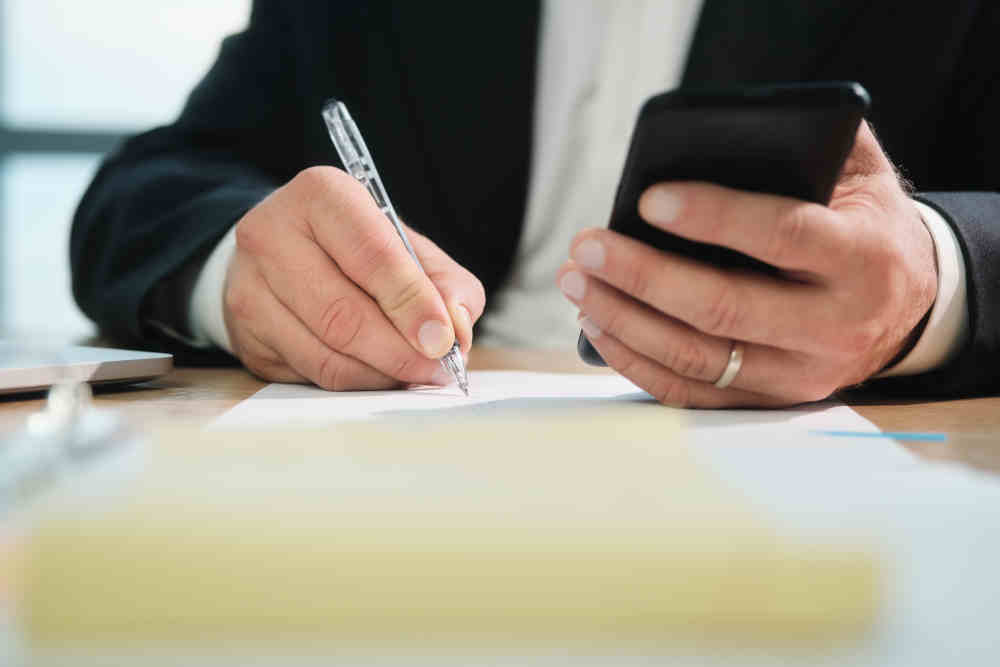 A Rough Start for the Chivo App
One month into what can be described as a national experiment, the government of El Salvador estimates that 70% of the population has installed the Chivo app and is actively using it. The first few days of Bitcoin circulation were extremely confusing, and the good people of El Salvador expected as much.
It is essential to mention that El Salvador does not really have its own fiat. The Salvadoran colon was gradually phased out starting in 2001 because of hyperinflation; the United States dollar replaced it. Thus, the Central American nation was in an excellent position to add Bitcoin as legal tender. Let's not forget that BTC/USD is one of the most actively traded currency pairs in the world.
The rollout of the Chivo digital wallet was a headache. Government servers could not handle the initial flurry of downloads, although officials say that more than 3 million installations had been completed as of October 15. This is equivalent to about half of the population, but merchant implementation has been slower than expected.
The Remittance Advantage
More than a fifth of the gross domestic product of El Salvador is tied to remittances made from overseas, mainly from the U.S. Still, there is an incentive insofar as using Chivo to send Bitcoin instead of the greenback. Migrants working in the U.S. can save about $20 on each remittance if they complete it through Chivo. This is a strong fundamental development for BTC/USD because we now have hundreds of thousands of hard-working Salvadorans in the U.S. buying BTC to send home.
The central bank of El Salvador approved a government purchase of 700 BTC in early September. That $30 million currency exchange transaction is now worth $38 million, and government officials are touting it as an intelligent investment. The real benefit here will be realized once the majority of remittances are made with Bitcoin. At this time, there is a real incentive to do so because BTC/USD is going through a bullish rally, but this positive sentiment could change if volatility shifts the direction of the market.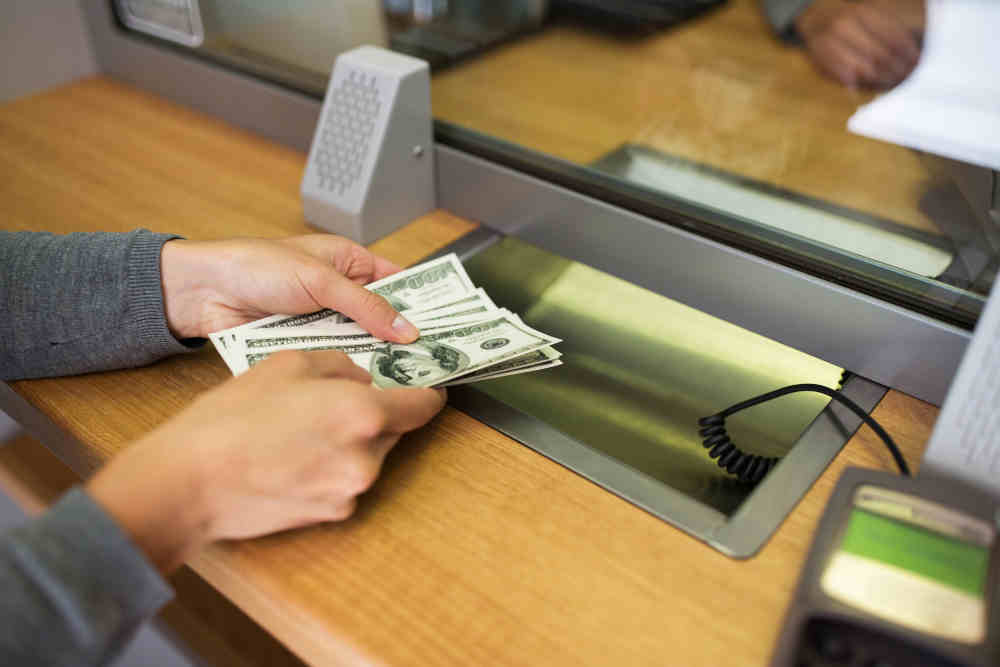 The Future of Bitcoin in El Salvador
As more merchants warm up to the idea of accepting Bitcoin payments in El Salvador, circulation will become more meaningful, and demand for BTC tokens should increase accordingly. Furthermore, with more people exchanging their dollars into BTC, the token value should continue to appreciate. This is excellent news for investors and market analysts who still believe that BTC/USD is headed towards the $100K territory.
Aside from the $6 billion annual remittances, Bitcoin could also get a boost once merchants in El Salvador decide that it would be a good idea to accept Chivo payments. This is where financial regulators, the central bank, and the government need to step in and provide substantial support. The Chivo wallet can also settle payments in U.S. dollars, but what we all want as BTC investors is for people in El Salvador to really put Bitcoin into circulation.
Many street vendors in the populous and chaotic capital of San Salvador have already set up their business processes to accept Chivo payments. Still, there needs to be greater acceptance among traditional retailers. Once solid BTC circulation is achieved, the market should reflect the higher real-world value of this pioneering digital currency.