Nearly a decade ago, the cryptocurrency world made history with the launch of Coinbase, one of the first professionally managed exchange platforms dedicated to digital currencies. Since its launch in June 2012, Coinbase has expanded its operations to manage nearly $6 trillion in assets; the American company that owns the exchange platform even lists its shares on the Nasdaq under the symbol COIN.
As one of the most popular and dependable cryptocurrency exchanges, Coinbase is where many traders decide to dip their toes into the lucrative and volatile market of crypto tokens. Although Coinbase offers a range of trading options, the most common by far consists of holding a currency pair position such as BTC/USD, which implies that investors will hold Bitcoin in the hopes that its exchange price will appreciate against the United States dollar. On Wall Street, investors describe such positions as having "skin in the game," a figure of speech that equates to placing a personal interest in the investment.
Bitcoin is both a currency and an investment commodity. However, it is safe to say that the latter is more applicable than the former because BTC tokens do not circulate as widely as they are traded. Other investment commodities include gold, which many investors choose not to hold directly because they do not like the idea of putting so much skin in the game. Instead, they resort to derivatives, stocks, and funds that deal in the business of gold, which can often be traded and liquidated rather quickly.
Quite a few investors would rather not have skin in the game when it comes to cryptocurrencies. This approach to the market is understandable; after all, this is a notoriously volatile market. However, if you are one of these investors, you should know that there are ways to attain exposure to digital currency tokens without actually holding them. The cryptocurrency segment has matured to the point of offering various options in this regard; let's explore some that are available to American investors today: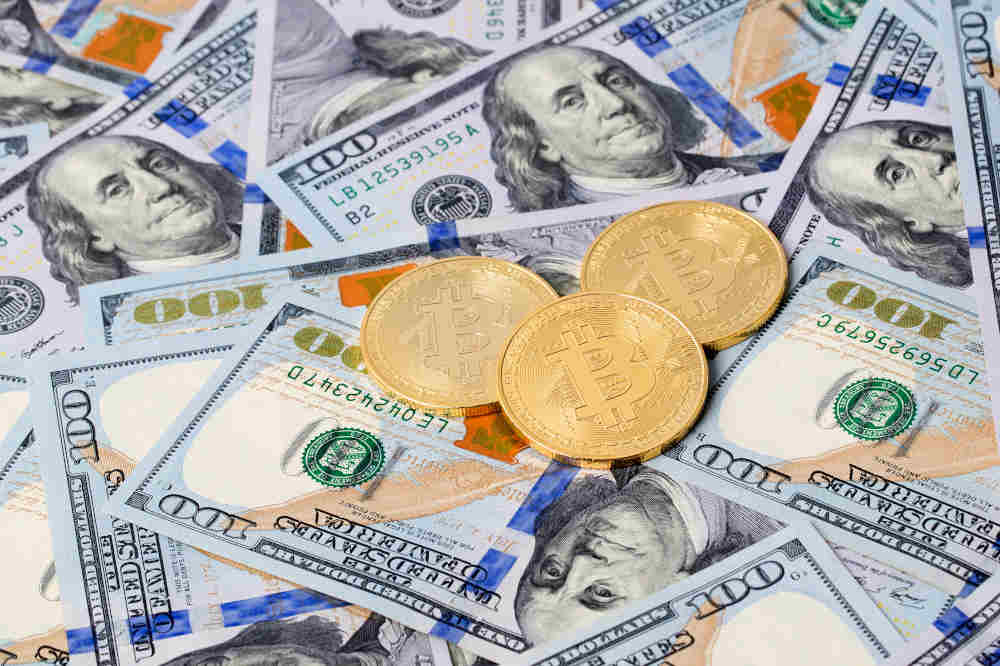 Osprey Bitcoin Fund
This fund, which is traded on the Over-The-Counter markets that are secondary to Wall Street, tracks the performance of Bitcoin based on an index managed by Coin Metrics. Even though this is an investment fund, you can buy and sell shares at the price of their net asset value, which as of August 13 was $15.80. You also have the option of holding OBTC in either U.S. dollars or directly in Bitcoin. It should be noted that this is not an exchange-traded fund (ETF), but it operates just like one and is even backed by Fidelity.
Siren NexGen Economy ETF
This is a real ETF that trades on the Nasdaq under the symbol BLCN. Although this Wall Street fund does not hold digital currency tokens directly, it does have exposure to companies such as Coinbase, Square, Accenture, and others that operate in the worlds of cryptocurrency and blockchain development. When BLCN launched in 2018, it traded around $25. As of August 2021, it was trading for about $47.
MicroStrategy
Listed on the Nasdaq as MSTR, this company provides funding and cloud computing infrastructure to Bitcoin miners. Revenue and profits generated by these operations are invested in the cryptocurrency markets. While this may sound like a risky endeavor, it should be noted that the year-over-year MSTR performance has been phenomenal; shares have climbed from $143 to $720.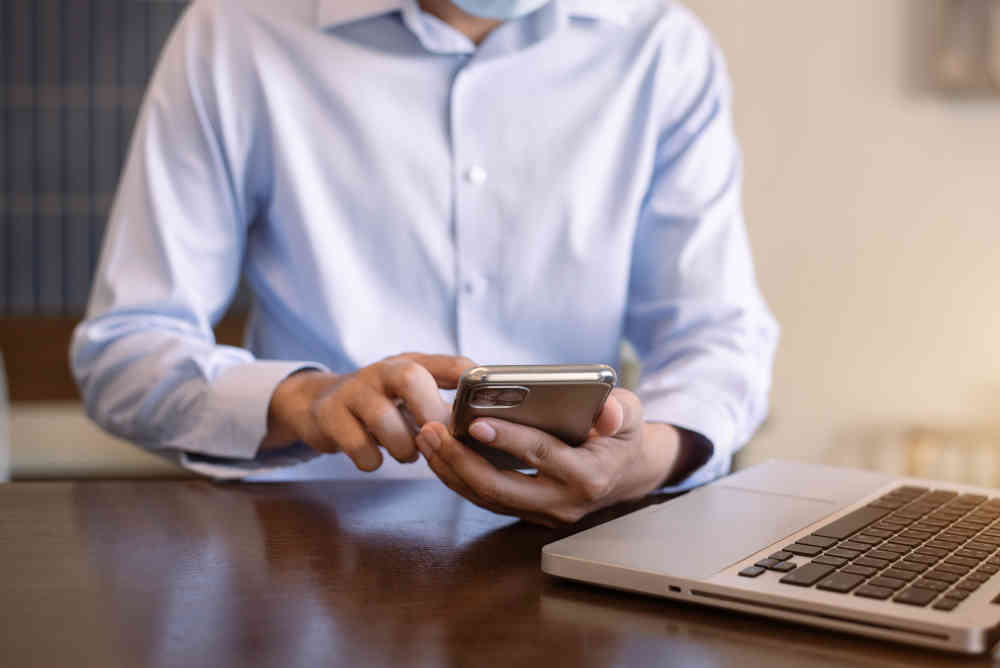 PayPal Looks Toward Cryptocurrency
We have to throw the world's leading digital payments provider into this mix because this company is gradually getting into the cryptocurrency business, and it could throw the switch into full digital currency adoption at any time. Shares of PYPL tend to go through heavy trading volumes, but many analysts have noticed positive developments whenever the company announces another move into the cryptocurrency space. PayPal currently allows users to purchase Bitcoin and other tokens, and they may soon be able to settle retail transactions with digital currencies they hold in their PayPal accounts. ​