Can you imagine if your mortgage payment started accepting Bitcoin payments directly from your wallet and without having to go through a currency exchange transaction? This will soon be a reality for many American borrowers who deal with United Wholesale Mortgage (UWM), which happens to be the second-largest lender in the United States after Quicken Loans.
According to UWM CEO Mat Ishbia, Bitcoin acceptance will go live in the third quarter of 2021, and it may extend to other major digital currencies such as Ether in the near future. UWM wants to be the first American lender to offer this option. The company is closely following developments at the Federal Reserve Bank, which has hinted at cryptocurrency regulation in the near future but has not mentioned when it would make such a move.
How Will United Wholesale Mortgage Implement Digital Currencies?
While the use of Bitcoin in American real estate transactions dates back to 2014, this would be the first time a residential lender will accept digital currencies. However, UWM has not provided many details on how mortgage payments made with Bitcoin would be handled; this means that it is unclear whether the company will immediately exchange tokens or if it has a long-term holding strategy in mind. In addition, it should be noted that UWM is a wholesale lender, which means that mortgage loans originated and funded by the company can be sold to loan servicing operations down the line. As a result, there is no guarantee that these new companies will continue to accept tokens.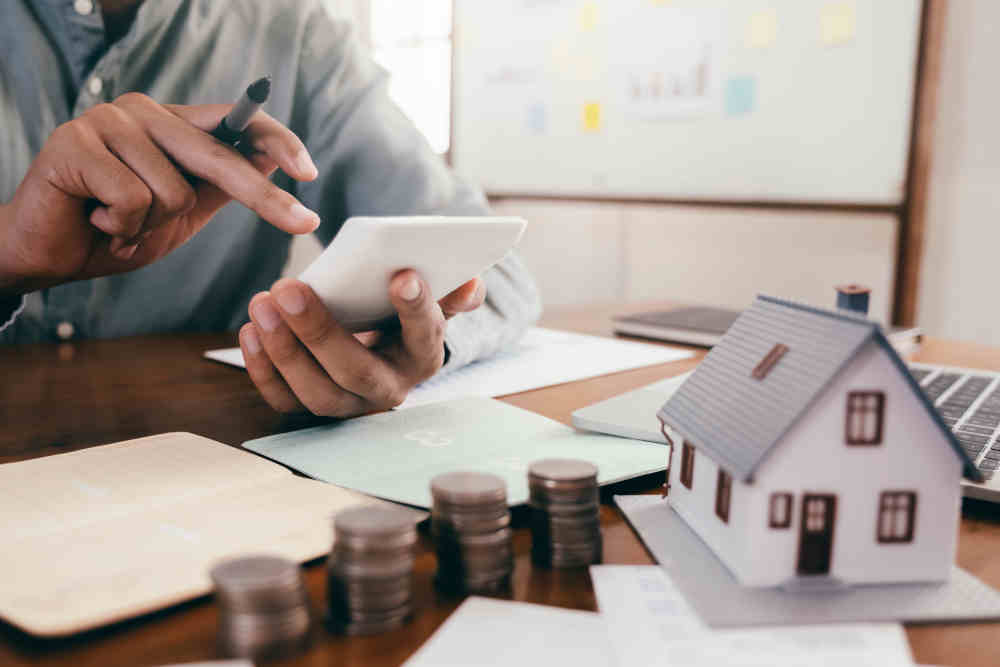 Depending on how many UWM borrowers decide to make monthly mortgage payments with Bitcoin, this move could represent a boost for BTC circulation, which continues to be a hurdle for many institutional investors who would otherwise be more active in the cryptocurrency markets. Nonetheless, BTC/USD enjoyed a nice boost right after the UWM earnings call on August 20; the exchange price jumped from $47,165 to $49,169 in just a few hours.
Countries Where Real Estate and Mortgage Markets Accept Cryptocurrencies
Beyond the U.S., mortgage lenders and real estate investors appear to be more flexible in digital currency adoption. In late July, a few members of the Spanish Parliament introduced a proposal that would direct insurance companies and mortgage lenders to accept cryptocurrency payments from their customers; moreover, lawmakers would like to see a permanent council to oversee blockchain issues and their public impact. In Canada, a financial technology company that offers mortgages to their clients is currently managing a cash rewards program that gives borrowers approximately $2,500 to purchase Bitcoin when they take out a home loan.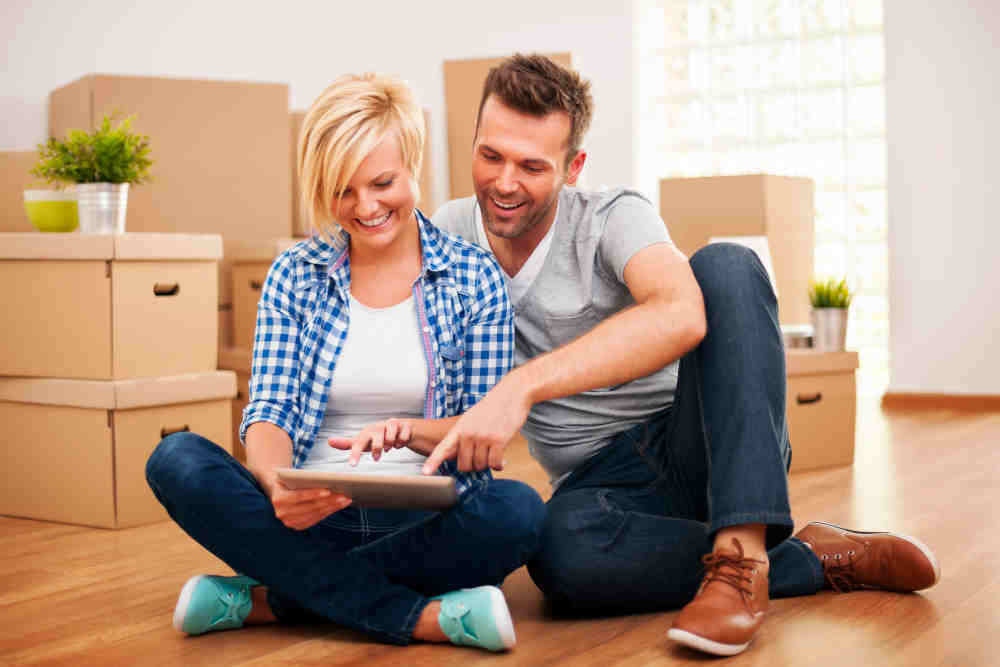 The U.K.'s Real Estate Regulatory Situation
In the United Kingdom, approximately 40% of mortgage lenders would consider accepting Bitcoin from their clients, but only if financial regulators clarify their stance on the use of tokens. As for British estate agents, their brokerages are comfortable with Bitcoin payments as part of property purchase transactions, but only as long as all the appropriate anti-money laundering and Know-Your-Customer provisions are completed. It is important that the U.K. no longer has to comply with European Union directives in financial matters. This would be a good chance for British regulators to make their real estate market more competitive and appealing to global buyers.
Non-Qualified Mortgages in the U.S.
There is still a chance for the U.S. to take the lead in the Bitcoin mortgage space, which would be through the market of non-qualified loans. Most of the American home loan segment consists of mortgages backed by the likes of Fannie Mae, Freddie Mac, and other government-backed guarantors who work with retail lenders such as UWM. In order for mortgages to be originated under the auspices of government backing, which is managed through special mortgage bonds, the loans must be qualified. This leaves Bitcoin entirely out of the picture. Non-qualified mortgages that the government does not guarantee are originated through private channels, and they often dispense with income verification.
Successful American investors who have amassed Bitcoin fortunes can apply for non-qualified mortgages with their account statements. They can borrow up to 60% of the purchase price, and they are welcome to use Bitcoin for the down payment. Unfortunately, this secondary mortgage market of non-qualified loans is the one that needs to blow up in order for Bitcoin to gain significant circulation.